SilverLit Reputation Farm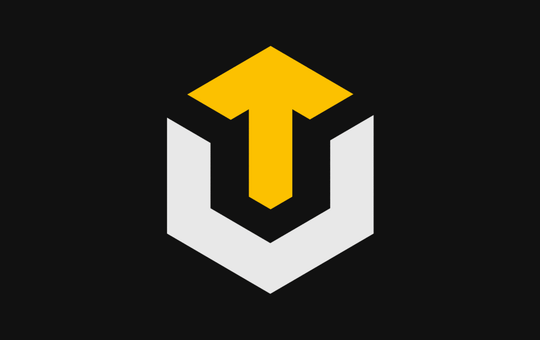 Experience the ultimate Tarisland SilverLit Reputation boost service and elevate your reputation within this faction to exalted in no time. Buying the SilverLit reputation farm is the only way to skip the boring rep grinding and get to the rewards as fast as possible.
We understand that puzzles such as Memory Maze and Shooting Balloons can pose a great deal of frustration when attempting to solve them. The presence of totems and red arrows can truly confuse anyone! However, rest assured that we are here to provide assistance and ensure your success. Bid farewell to the challenges and hardships, and choose our SilverLit reputation boosting to establish your supremacy in the realm of Tarisland!
Start time: 15 minutes / Boost takes: 2-5 days (x2 for Elite).
SilverLit Rep boosting rewards:
Chosen SilverLit reputation progress on Normal or Elite.
All items & resources while boosting reputation.
Requirements:
an active Tarisland account.
How SilverLit Rep Boost Works?
Ordering a SilverLit reputation boosts is simple and won't take much of your time. Here are the steps you can expect:
Choose a progression step (from neutral to exalted) that you need.
Complete the purchase and provide your contact details.
We'll get in touch with you within 4-7 minutes.
We'll schedule the start time for your SilverLit reputation grind and achieve the level required.
Upon completing your order, we'll notify you in a personal message. Enjoy being exalted with the best rewards available from SilverLit reputation carries.
We provide our services with the utmost care for our customers, and we assure you that we don't use cheats, bots, or exploits for our services. You can trust in the security of your account.
Please contact us via Discord or website chat if you have any further questions or want to enhance your order. Our team of experts is available 24/7 to assist you with any issues. Don't wait, order SilverLit reputation level boost now!