Merfolk Swamp Dungeon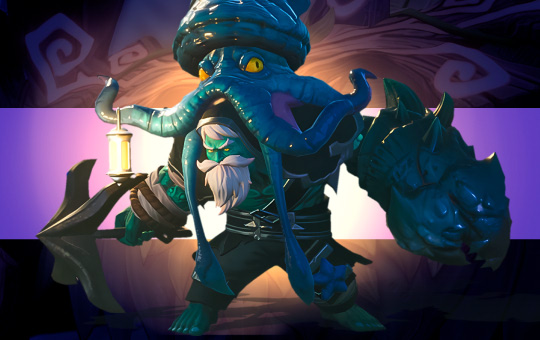 Merfolk Swamp dungeon boost is the best and efficient way to rush through this dungeon on Normal or Elite difficulty. Our team of experts will complete this dungeon for you in the blink of an eye. Our experience and attention to detail make this Merfolk Swamp completion service one of the most sought after in the world of Tarisland.
Ever find yourself wishing you could keep up with others who finish dungeons faster? Well, no more need for envy. Why not grab your Merfolk Swamp run right now and sit back, savoring the results from the comfort of your favorite chair? Your gaming goals just got a whole lot easier thanks to Merfolk Swamp dungeon boost!
Start time: flexible | Boost takes: 2-3 hours.
Tarisland Merfolk Swamp boosting rewards:
Fast Merfolk Swamp run (NM/Elite).
Chance to get Gear.
Chance to get Token.
All items and currency obtained during the boost.
Before you buy Merfolk Swamp carry, please make sure to take a quick look at the requirements for this service.
Requirements:
level 33+ with 66+ GS for normal;
level 35+ with 85+ GS for elite;
this service is piloted.
Please note: if your character level or gear score isn't sufficient for completing this dungeon, feel free to reach out to us. We will find a character boost service for you and help gear up your character effectively.
Merfolk Swamp Loot Run
We understand the value of your time, so we offer you the chance to order a Merfolk Swamp dungeon run, giving you more time for other activities. Our team will handle everything, saving you from countless hours of tedious dungeon grinding and character leveling or gearing up. We are ready to handle any challenges for you, and that's our commitment.
How Merfolk Swamp Dungeon Boost Works?
Ordering a Merfolk Swamp Dungeon run is simple and won't take much of your time. Here are the steps you can expect:
Choose the difficulty level for the Merfolk Swamp run (normal/elite).
Determine how many times we should complete the dungeon.
Complete the purchase and provide your contact details.
We'll get in touch with you within 4-7 minutes.
We'll schedule the start time for your boost and complete the required number of Merfolk Swamp runs.
Upon completing your order, we'll notify you in a personal message. You can then relish the fantastic loot and experience points.
We provide our services with the utmost care for our customers, and we assure you that we don't use cheats, bots, or exploits for our services. You can trust in the security of your account.
Please reach out to us via Discord or website chat if you have any further questions or want to enhance your order. Our team of experts is available 24/7 to assist you with any issues. Don't wait; order your Merfolk Swamp run now!