Destiny Placement Matches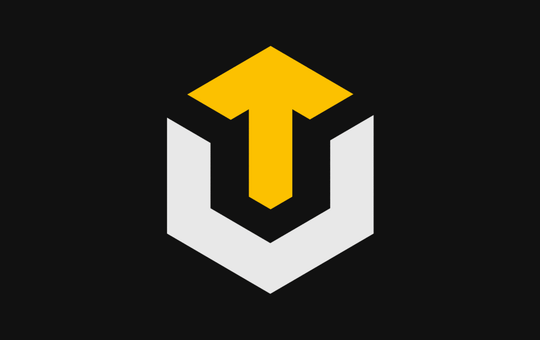 D2 Competetive Placement matches are a system that exists to determine the skill level of each player at the start of the season. We will perform the competitive D2 placement carry through one or several of them in order for the game to assign you to an appropriate rank.
Destiny 2 Competitive placement matches boost is going to give you a head start. Getting a good result with the D2 competitive matches and saving time by alleviating the need of having to go through the Destiny 2 rank placement.
Start time: 15-30 minutes / Boost takes: 15 mins per game.
D2 placement matches carry include:
A chosen number of placement matches games (1-7).
Win rate of 60-80% (depends on your hidden MMR).
Crucible rewards while performing the boost.
EXP for the battle pass.
High K/D ratio, as well as high hidden MMR.
It is possible to pick the number of D2 placement matches you wish to boost with a slider on the right-hand side of the website.
Please keep in mind that we can only guarantee a 60% win rate (and higher) only in the case of you picking the piloted option as your preferred D2 placement matches boosting method. However, our team will still provide you with insight on how to improve at the game and will do everything possible to achieve the highest win rate.
Before buying placement matches in D2, please take a moment to look at the basic requirements for this service.
Requirements:
D2 on your device (PC, PS pr Xbox);
current DLC in possesion.
Why do I need placement matches in D2?
You might be wondering how getting Destiny 2 placement matches can improve your overall rank in this game. And the answer is simple - guaranteed competitive placement.
During normal gameplay in placement games, you might encounter slacking, AFKing, or simply bad teammates, which are detrimental to victory in such a team-based game as Destiny 2. Such situations not only make you lose the game but also can negatively affect your performance in matches that come after. Our D2 placement matches carry solves this issue entirely, allowing you to enjoy the game without stress.
D2 Competitive Placement services
Our Destiny 2 placement boost is the most effective way to win most of your placement matches in this game. Let our professional team handle your placement into the right rank avoiding any and all stress, as well as a tedious grind.
If you have any questions about the services, don't hesitate to contact us! You can reach our customer support team 24/7 via online chat, Discord, or Skype.