FC 24 Volta Football Boost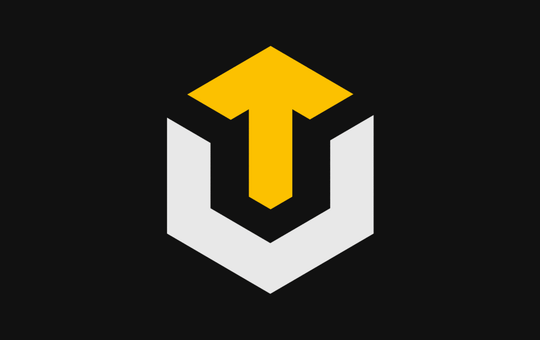 Volta Football game mode has been delighting fans of EA Games' soccer games for years now and the current FC 24 is no exception. Volta Football mode is a similar game of soccer, but on a smaller scale, because you play on city soccer pitches, just like you can do in real life.
To simply enjoy the game in a special mode and never look back on the need to farm various rewards, we can help you with the boost.
Start time: 15-20 minutes / Boost takes: 1 hour base.
What's Included
The hours of farming you need;
Receive a variety of rewards and battle points;
Boost of your account in Volta Football mode.
Extra options
If you wish, we can stream the boosting process.
What's required
How does the process of farming hours in Volta Football work?
Here's a step-by-step guide to Volta Football services:
You initiate a request for the service, where you choose the specific options you require.
We will reach out to you through either live chat or Discord.
We will assign a skilled performer to handle your task.
We'll coordinate the timing of the task's completion and begin as per your convenience.
You will receive a notification once the task is finished.
Enjoy your Volta Football boost, and kindly consider leaving a review on Reviews IO.
Can I use my own personalized player in Volta Football?
Absolutely! You can create your own character from scratch, customize their clothing and appearance, and get a lot of cosmetic items as you level up
Is using our boosting service safe for your account?
When we play on your behalf, we strictly adhere to all safety protocols and refrain from using cheats to boost your account. You can have peace of mind knowing that everything will be handled with care.