FC 24 Squad Battles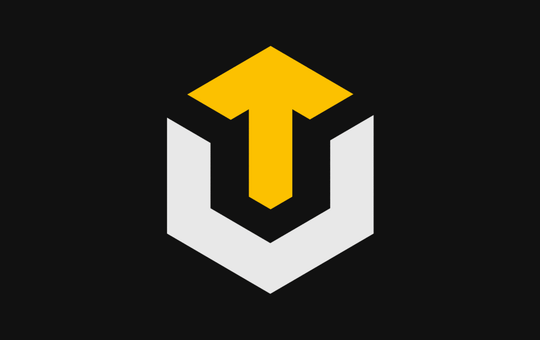 Here you can buy EA Sports FC Squad Battles and get guaranteed wins in unique game modes. Defeat challenging AI foes and reach the leaderboards without wasting time or feeling frustrated. Our FC 24 Squad Battles boost ensures victory, eliminates your frustration, and saves you valuable time.
FC Squad Battles boosting service is great for players who value their time and don't want to waste dozens of hours on surprisingly difficult AI. Let our professional players handle everything while you enjoy the rewards.
Start time: 15 minutes / Boost takes: 1 hour on any difficulty.
FC Squad Battles carry includes:
Achieve up to 40 victories in squad battles.
Depending on your ranking, you will receive gold coins and players as rewards.
Live streaming is available as an additional option. Before you purchase FC24 Squad Battles, please make sure to take a quick look at the basic requirements for this service.
Requirements:
How it Works
Say goodbye to the frustration of constantly making changes to your team and fighting for top rewards. With our EA Sports FC Squads battles boosts service, our expert boosters will analyze your squad, find out what your team's strengths and weaknesses are, and make adjustments to improve your chances of winning.
If you are curious about how this process works, we have prepared this detailed breakdown of the entire procedure:
Select your order details and add any extras you want.
Proceed to the checkout.
We'll reach out to you in 3 to 7 minutes.
Our customer service team will set up a boost schedule.
We'll log into your account and do the EA Sports FC Squads battles carry.
That's all! Enjoy the results.
The entire process is easy and can be started in just a few minutes. If you have any questions or want to personalize your order, get in touch with us on Skype, Discord, or through our website's live chat. Our customer service team is available around the clock to assist you. Enhance your FC Squads battles experience with us today!