WoW Season of Discovery Hourly Driving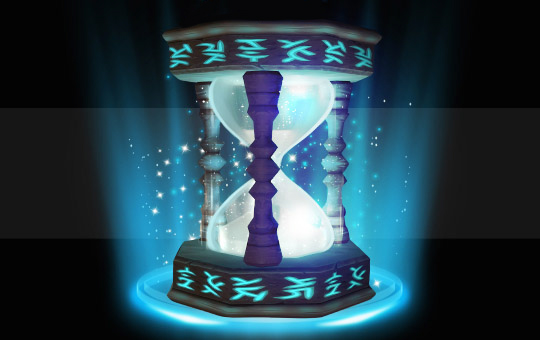 WoW Season of Discovery (SoD) hourly driving boost is the best solution for players who value their free time but still want to keep their characters up-to-date. Lots of real-life activities can interrupt you, but with our help, nothing will stop your farming now.
Our team will carry your characters in the Season of Discovery on an hourly basis and deal with any tasks in-game. By buying WoW SoD hourly driving you can get resources, experience, reputations, honor, runes while you are not playing the game.
Boost takes: flexible. Start Time: flexible.
WoW Season of Discovery hourly driving includes:
We play chosen number of hours on your character.
You choose what we are doing during the service:

character leveling;
honor grinds;
professions leveling;
resources farming;
weapon skill leveling;
farming reputation of your choice;
or any other activites of your choice.

All gold, items, resources, exp. gathered during the boost is yours.
IMPORTANT: There may be long login queues right after release. The time spent in the queue counts toward the boost. We suggest picking realms with a low population or using this service during the night hours.
You can select any number of hours with our flexible calculator by moving the slider to the right side. If you choose to drive your character for more hours, you will get a nice discount.
Requirements:
Hourly Boost in Season of Discovery
We have prepared one of the most experienced Vanilla players for our Season of Discovery hourly driving service. It doesn't matter what your request is, they will complete it fast and most efficiently. Enjoy other interesting things in-game and real-life, and let us take care boosting your character on Season of Discovery servers. Don't fall behind your friends and be the first to experience high-end content with your guildmates.
Season of Discovery Hourly Boosting Service is not only limited to the following.
Experience farm to get new levels while you sleep.
Farming materials for your crafting professions while you are working/styding.
Leveling up your weapon skills after you loot new sword.
Rushing through dungeons and raid or long questlines.
Grinding battlegrounds for honor points.
Reputation points farming while you are busy.
Anything you want your personal driver to accomplish in game.
As you can see, hourly driving carries in WoW Season of Discovery will keep your character up-to-date with those who are playing 24/7. Get stronger in-game and dominate in both PvP & PvE activities. In case you still have some questions, feel free to message our support before buying this type of timed boosting. We are always online and ready to guide you and answer all your questions.