FC 24 Play with a Pro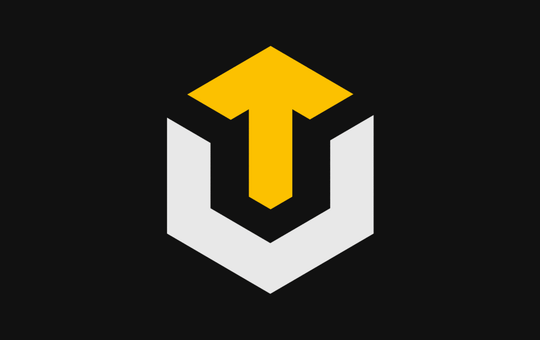 Play with a Pro service for FC24 allows you to group up with a professional player and complete coop challenges, as well as perform 1v1 games to train and learn the game better. Gain a deeper understanding of FC24 mechanics with our FC24 Play with a Pro service.
No matter what type of game activity you want to perform with our professional player, FC 24 Play with a Pro service is ready to help! Forget about having to look for truly skilled players and let us join you today!
Start time: 15-20 minutes / Boost takes: 1 hour.
FC24 Play with a Pro service includes:
Your desired number of hours with FC24 Pro.
Manual service completion.
Various rewards obtained during the boost.
Before you purchase hours with a Pro in FC24, please make sure to take a look at the basic requirements for this service.
Requirements:
EA Sports FC24 account;
no specific team is required.
How it Works
You can start to play with a Pro at FC24 quickly and without stress. Here's a user-friendly guide to ensure you have the most exceptional gaming experience:
Begin by purchasing the FC24 Play with a Pro service.
We will contact you within 3 to 7 minutes to set up your gaming session.
Determine the game mode you wish to participate in.
Engage in a conversation with our Pro player, typically through Discord.
Immerse yourself in refining your skills in FC24!
The entire process is easy and typically takes just a few minutes of your time. Should you have questions or wish to personalize your order with additional options, feel free to reach out to us via Skype, Discord, or the live chat feature on our website. Our 24/7 customer service team is readily available to assist you. Elevate your FC24 abilities with us today!