FC 24 Objectives Boost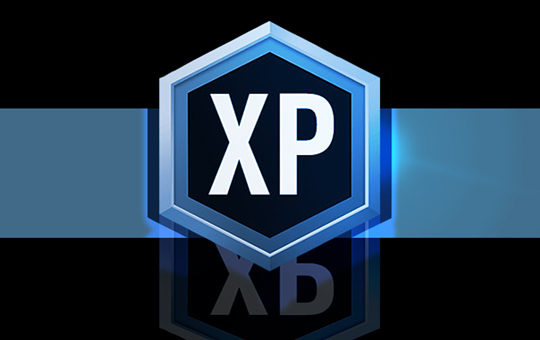 Many people love to play soccer simulators like EA Games FC 24 on their platforms, but few people like to deal with the tedious process of leveling up their cards. Well, we understand your pain, that's why we are ready to take the boosting process on our own and take care of completing Objectives for you.
Our experienced specialist will play for you for the number of hours you specify in the product card. In this way, we will make the grinding process easier for you so that you can enjoy the gameplay without unnecessary distractions.
Start time: 15-20 minutes / Boost takes: 1 hour base.
What's Included
You specify how many hours of Objectives farming you need;
We will complete dozens of challenges for any player.
Extra options
We are able to stream the process as we farm.
What's required
EA Sports FC account;
High Chemistry team;
Meta Players;
85+ Rating.
How does the process of Objectives farm work?
Here's a step-by-step guide to Objectives services:
You initiate a request for the service, where you choose the specific options you require.
We will reach out to you through either live chat or Discord.
We will assign a skilled performer to handle your task.
We'll coordinate the timing of the task's completion and start with your command.
You will receive a notification once the task is finished.
Enjoy your Objectives boost, and kindly consider leaving a review on Reviews IO.
Is using our boosting service safe for your account?
When we play on your behalf, we strictly adhere to all safety protocols and refrain from using cheats to boost your account. You can have peace of mind knowing that everything will be handled with care.
If you have any lingering questions, please feel free to reach out. Our team is available 24/7 and is more than willing to discuss the task in greater detail at a time that suits your schedule.