FUT Draft Boost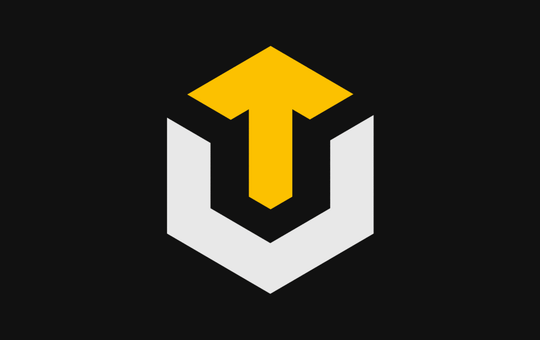 Get up to 4 draft wins as well as other rewards with our EA Sports FUT Draft boosting services. These rewards include packs with gold and players. There are two FUT Draft modes – online and offline. Online, while significantly harder is also much more rewarding than offline version. However, there is no need to struggle when our professional players can handle it for you with our FC FUT Draft boost.
This mode is focused on team building and strategy. If you aren't keen on wasting a ton of time on team building and just want to get it done, then our FC FUT Draft carry is exactly what you're looking for. Skip the grind and get the rewards in the shortest time possible!
Start time: 15-20 minutes / Boost takes: 1 hour per match.
EA Sports FC FUT Draft boosting includes:
Your desired number of Draft wins.
Packs with players and currency.
Manual service completion.
Before you buy FUT Draft carry, please make sure to take a quick look at the basic requirements for this service.
Requirements:
EA Sports FC account;
this service is piloted.
If you want to see the live stream of service completion, we offer it as an additional option. However, please make sure to request the live stream before the boost begins so we have time to set it up.
How it Works
Want to know how the FUT Draft boosting works? We've put together a detailed, step-by-step guide to walk you through the entire process:
Start by selecting your order and any additional options you want, and then proceed to the checkout.
You can expect to hear from us within 3 to 7 minutes.
Our customer service team will provide all the necessary details about your order and coordinate a schedule for the boost.
Our skilled players will log into your account and perform FUT Draft carry.
That's all there is to it! Enjoy the results.
If you have any questions regarding FC FUT Draft boosts, don't hesitate to get in touch with us directly. Reach out via Discord or live chat. Our dedicated customer service team is available 24/7, and always ready to assist you. Enhance your EA Sports FC experience with Boosthive today!