FUT Champion Finals Boost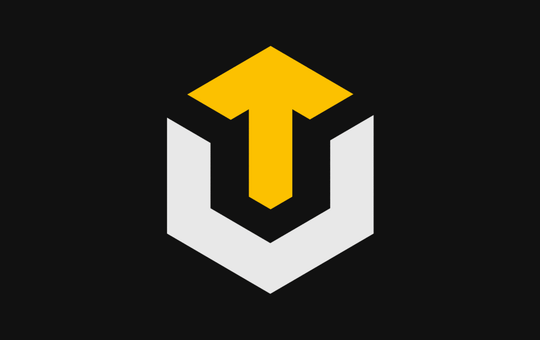 FUT Champions Finals boost is a service for getting your required number of wins to increase your Champions Finals rank without stress. Get a ton of various rewards for increasing your rank in the shortest time possible. FUT Champions Finals boosting is also a great way to get rewards such as players and coins.
Buy a FUT Champions Carry today and forget about having to grind ranks for hours on end! Our professional players will do it for you, leaving you to enjoy the rewards. Simply select your desired number of wins and let us handle the rest.
Start time: 15 minutes / Boost takes: 4 hours.
FUT Champions Finals services include:
Your desired number of wins in Finals.
Chance to get various rewards such as players and coins.
Manual service completion.
You can also enhance your order with additional options.
Additional options:
Complete Playoffs: We will clear a required number of playoff matches to unlock access to Finals;
Live Stream: We will live stream the entire process to you. Please make sure to request this before we start the service so we have time to set up the stream.
Important: Please keep in mind that a TOP team is required to reach Rank 1. If you are ordering additional wins, the difficulty level increases exponentially. If we are unable to get 15 wins in a week, we will try on the next weekly reset. Before you buy FUT Champions Finals boost, please make sure to take a quick look at the basic requirements for this service.
Requirements:
EA Sports FC account;
Playoffs completed (or picked as an additional option);
Team with high chemistry and meta players with a rating of 85+.
Please contact us if you are planning to order 10+ wins so we can discuss your team in detail.
How it Works
If you want to know how the FUT Champions Finals boosting procedure works, we have a clear, step-by-step explanation of the whole process for you.
Decide on order details and pick additional options you would like to include.
Proceed to the checkout.
We will contact you within 3 to 7 minutes.
Our customer service team will arrange a schedule for the boost.
We will log onto your and perform the FUT Champions Finals carry.
That's it! Enjoy the results.
FUT Champions Finals Ranking
If you want to see how ranks work in EA Sports FC, we have prepared this table that describes all the ranks and points required to hit them.
| | |
| --- | --- |
| Rank 1 | 76-80 pts |
| Rank 2 | 72-75 pts |
| Rank 3 | 67-71 pts |
| Rank 4 | 60-66 pts |
| Rank 5 | 51-59 pts |
| Rank 6 | 45-50 pts |
| Rank 7 | 36-44 pts |
| Rank 8 | 24-35 pts |
| Rank 9 | 12-23 pts |
| Rank 10 | 4-11 pts |
Finals become available every Friday. However, they are playable throughout the weekend and close on Monday, becoming available on the following Friday "weekly reset" again. During that time you can also redeem Champions Tokens. You can play a total of 20 matches during FUT Finals.
If you have questions about FC Champions Finals boosts, feel free to get in touch with us. You can contact us through Discord or use our live chat on our website. Our friendly customer service team is available around the clock to help you. Make your EA Sports FC experience better with Boosthive today!