FC FUT Champions Finals Monthly Subscription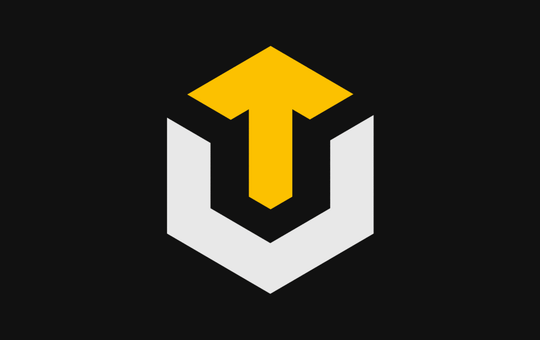 EA Sports FC FUT Finals Monthly Subscription is the easy way to get FUT Finals matches completed for 4 weekly resets, getting you rewards and victories with ease. It's a very convenient way to keep up with the rest of the player base and not lose any progress without having to succumb to the grind.
With our service, you can expect 4 weeks of FUT Finals matches per reset, with guaranteed rank 3 achieved in the process.
Start time: 15 minutes / Boost takes: 4 weeks.
FUT Champions Finals Subscription includes:
4 weeks of FUT Finals done per reset.
Rank 3 achieved.
Various FUT Champions Finals rewards.
Some FUT Coins.
Manual service completion.
Additional options:
Playoff Matches (4 weeks) - our skilled boosters will handle the necessary playoff matches to grant you access to the Finals in each reset.
Live Stream – Spectate our professional players during the boost via live streaming.
We offer FUT Champions Finals Subscription to players on all platforms, including PlayStation, PC, and Xbox. However, please make sure to take a quick look at the basic requirements for this service before the purchase.
Requirements:
EA Sports FC account;
Playoffs completed;
Team with high chemistry, 87+ rating, and meta players in your team.
Please contact us before the purchase at rank 1, so we can discuss all the details about your team.
How it Works
If you're interested in understanding the process of FUT Champions Monthly subscription, we provide this thorough, step-by-step explanation of the entire procedure.
Select the order as well as additional options you would like to include and proceed to the checkout.
We will contact you within 3 to 7 minutes.
Our customer service team will specify all the details about the order, as well as arrange a schedule for the boost.
Our players will log onto your account at your convenience times and perform the monthly FUT Champions Finals carry.
That's it! Enjoy the results.
If you have any inquiries concerning FC Champions Finals boosts, don't hesitate to contact us directly! You can reach out to us via Discord or utilize our live chat feature on our website. Our committed customer service team is available 24/7, and always ready to lend a hand. Enhance your EA Sports FC experience with Boosthive today!