FC 24 Coaching Service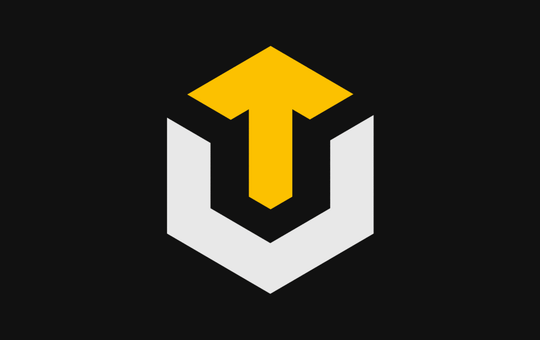 If you want to master EA Sports FC, then our FC24 coaching service is exactly what you are looking for. Learn from professionals and increase your personal skills to destroy your opponents in both competitive and casual matches.
FC24 coaching is perfect for both new and experienced players, as our coaches will evaluate your performance and provide tailored suggestions for your play style. Learn the ins and outs of FC 24 from our professional players.
Start time: 15 minutes / Boost takes: Your desired number of hours.
FC24 Coaching services include:
Your desired number of coaching hours.
Thorough guidance to enhance your FC24 skills.
A deeper grasp of the game mechanics.
Personalized coaching experience.
We use voice chat for coaching, mostly on Discord. If you have a microphone, it's better, but we can also help through text chat. We can use other voice software if you prefer. If you want our coach to watch your pre-recorded gameplay, send us a link before the session starts.
Requirements:
FC24 account;
Microphone and ability to talk via voice chat (preferable).
How it works
Getting coaching in FC24 is easy and quick. Here's a simple guide for the best coaching experience:
Buy the FC24 Coaching service.
We'll contact you within 3 to 7 minutes to schedule your coaching time.
Choose what you want to get better at.
Chat with our coach (usually on Discord).
Our coach will watch your gameplay or join you directly to provide you with personalized coaching.
Enjoy honing your skills at FC24!
The whole process is straightforward and takes just a few minutes. If you have questions or want to customize your order, reach out to us on Skype, Discord, or our website's live chat. Our 24/7 customer service team is here to help. Boost your FC24 skills with us today!