FC 24 Division Rivals Points Boost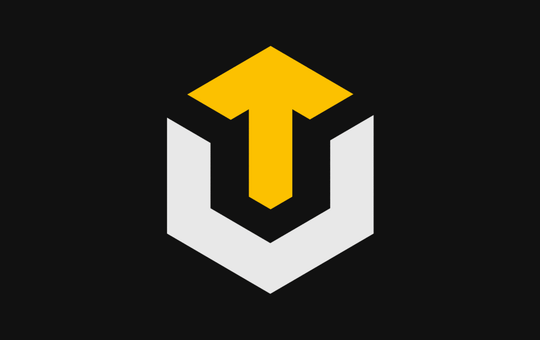 EA Sports FC Division Rivals points boosting is a service for getting 1250 points in this mode, unlocking FUT Champions Playoff mode. Forget about the tedium of having to grind rival matches and jump straight into playoffs with our Division Rivals carry.
FUT Champions Playoff unlock is great for players who don't want to waste their time on tedious Division Rivals point grind. Let us handle everything while you enjoy getting to the endgame without any stress.
Start time: 15-20 minutes / Boost takes: 1 hour per 50 points.
FC Division Rival points boost includes:
1250 points in Division Rivals.
FUT Champions Playoffs unlocked.
Chance for various rank-related rewards.
Manual service completion.
Please make sure to take a quick look at the requirements for this service before buying FC Division Rivals boosting.
Requirements:
EA Sports FC account;
Team with high chemistry and 85+ rank players.
We also offer live streaming as an additional option. However, request the stream before the service starts so we have time to set everything up.
How it Works
Interested in learning about the EA Sports Division Rivals points farming process? We've got you covered with a detailed step-by-step explanation.
Choose your order and any extra options you want, then proceed to checkout.
We'll get in touch with you within 3 to 7 minutes.
Our customer service team will provide order details and set up a boost schedule.
Our players will log into your account at your preferred times and handle the FC Division Rivals boosting.
That's it! Enjoy the results.
If you have any questions about the FUT Champions Playoff unlock, don't hesitate to reach out. You can contact us via Discord or use our website's live chat feature. Our dedicated customer service team is available 24/7, and always here to help. Elevate your EA Sports FC experience with Boosthive today!