EA Sports FC Champions Playoffs Boost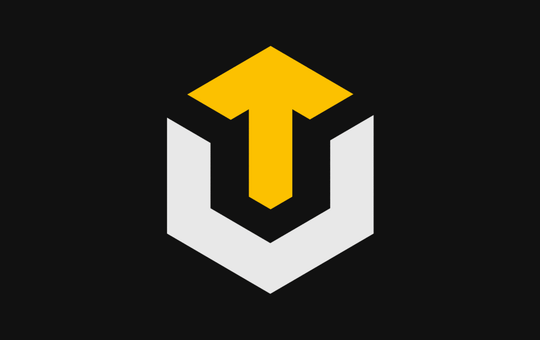 EA Sports FC Champions Playoffs boosting is here to help you with securing your desired number of wins. It is a great way to earn FUT Champions points that are required to unlock exclusive rewards.
Our EA Sports FC FUT Champions Playoffs boost will provide you with guaranteed wins for all matches. Forget about losing and the frustration that comes with it, because we are here to help!
Start time: 15 minutes / Boost takes: ~4 hours per win.
FUT Champion Playoffs boosting includes:
Your chosen number of victories.
A chance to get various FUT Champions rewards.
Additional options:
Unlock FUT Champions Mode: We will reach 1250 Division Rivals Points to unlock this game mode;
Live Stream: Watch as our professional teams perform during your EA Sports FC FUT Champions Playoffs boosting service.
We offer Champion Playoffs boost on all platforms. This includes PlayStation, Xbox, and PC. Before you buy EA Sports FC Champion Playoffs carry please make sure to take a quick look at the basic requirements for this service.
Requirements:
EA Sports FC account;
1250 Division Rivals points.
High chemistry team with meta players, and a rating of 85 or higher. Contact us prior to purchasing 6 or more wins to discuss the specifics and provide information about your team.
How it Works
If you are curious about the process of purchasing FC Champions Playoffs boosting, we can provide you with a comprehensive, step-by-step overview of the entire procedure.
Select your desired number of wins and additional options.
Wait for us to contact you within 3 to 7 minutes.
We will specify all the details in advance, as well as arrange the start time to accommodate your schedule.
Our players will log onto your account and perform the EA Sports FC Champions Playoffs Carry service.
Enjoy the results!
If you have any questions regarding FC Champions Playoffs boosting, do not hesitate to reach out to us directly! You can get in touch with us through Discord or via our live chat feature right here on the website. Our dedicated customer service team operates around the clock, always prepared to provide assistance. Elevate your EA Sports FC experience with Boosthive today!