Torghast Soul Cinders Farm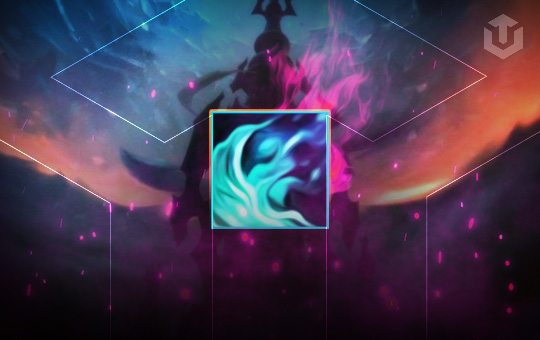 Patch 9.1 Chains of Dominations has brought some interesting updates for Torghast Tower and the crafting of Legendaries. A new Torghast Currency - Soul Cinders has been added as a drop to the new 9, 10, 11, and 12 layers of the tower. It is the key ingredient required to upgrade your legendary to rank 6 and rank 7. Buying the Soul Cinders boosting service will help you skip the farm and get all your legendaries to the max rank as soon as possible.
WoW Soul Cinders carry includes:
any amount of Soul Cinders farmed in Torghast;
some Soul Ash currency;
you earn 100% Soul Ash & Soul Cinders by repeatedly completing Torghast Wings.
gold and transmog items that drop during the boost.
Boost ETA: 1 hour/1650 Cinders.
Important: This service does not include specific layers completion. Our team chooses the best route to provide the fastest Soul Cinders farm.
You can farm Soul Cinders limitless since patch 9.1.5. Please, pick the amount of Soul Cinders currency that you want to purchase and have a look at the minimum requirements. Don't forget that previous Layers must be unlocked on the character you are ordering the boost for.
Requirements:
60 level;
Torghast Tower unlocked;
layer 12 unlocked.
Soul Cinders Boost in Torghast 9.2
New layers of the Torghast Tower are not a joke. They got a substantial buff in both complexity of the traps and the power of the mobs within them. Even well-geared players struggle to complete them, especially right from the start of the patch. Therefore we offer you a shortcut and the ability to start farming the Soul Cinders right from the first week of 9.2.
Our professional Soul Cinders boosting team has cleared all levels of Torghast tower and is ready to share their experience with you to grind you up to any amount of Soul Cinders per week. Don't miss out to buy Soul Cinders carry today as it is quite a hot service at the moment and slots are limited! You know everyone needs to upgrade all their legendaries!
Upgrading Legendaries in Patch 9.2
Buying the Torghast Soul Cinders farming service will definitely make the process of upgrading your legendaries simpler. Especially if you have more than one character and wish to keep playing them all. New legendary ranks (Rank 6 and Rank 7) can be crafted by using both Torghast currencies and Cosmic Flux. And you need a lot of Soul Cinders for creating Rank 6 legendary from scratch.
If you still wondering how many Soul Cinders and Soul Ash you need for crafting legendaries in Chains of Domination patch 9.1 we got it calculated for you!
Rank 5 (249 ilvl): 5.150 x Soul Ash and 1100 x Soul Cinders.
Rank 6 (262 ilvl): 5.150 x Soul Ash and 1.650 x Soul Cinders.
It is quite a lot, however, the good thing is that now you can transfer Soul Ash across your characters, making it easier to farm and craft low-rank legendaries.
In any case, whether you wish to upgrade your current legendary items or craft new ones you will require a fair amount of Torghast Soul Cinders grinding and that is exactly what we are offering you for sale here!
Torghast 9.2 Currency Rewards
If you have been looking for the precise amount of Soul Ash and Soul Cinders dropped in Torghast in Patch 9.2 you have arrived at your final destination. Here is the complete table on the Torghast currency per each layer! Don't forget that before you can complete Layer 12 of the TOwer you will have to unlock all the previous levels.
Currency Rewards per Layer. (on a single wing of Torghast Tower)
| | | | | | |
| --- | --- | --- | --- | --- | --- |
|   | Layer 8 | Layer 9 | Layer 10 | Layer 11 | Layer 12 |
| | 2280 | 2420 | 2540 | 2640 | 2740 |
| | 340 | 460 | 560 | 660 | 850 |