Overwatch 2 Ranked Boosting
Overwatch 2 rank boost provides a perfect opportunity to get into a higher rank division for all players, leveling up and unlocking various rewards in the process. We offer the highest quality OW2 ranking boosting for sale, which is always performed by professional players.
Get your desired OW rank fast, and without any stress, without having to grind hours of your life away hoping for good teammates and honing your aiming and teamplay skills to perfection. Our OW 2 ranked carry is a great way to climb the ranking ladder for anyone who wishes to do so, while also getting EXP in the process.
Overwatch 2 Rank Boosting Explained
The ranking system has been in Overwatch since the first game, however, it's been changed a lot for the second installment. Getting ranks isn't as clear-cut as it used to be, and players need to go through plenty of matches before they can even know their performance. On top of the difficulty of overcoming fierce competition in this game mode, players now have to deal with a less intuitive ranking system. Our Overwatch ranking carries are made to deal with this issue.
Buying OW rank boosts not only helps to get to the desired ranking, but also does it in the shortest time possible, without the use of bots, hacks, or anything of the sort. Enjoy having a higher rank in Overwatch's competitive multiplayer without having to stress about the caveats that come with achieving it.
Overwatch 2 Ranked Carry Rewards
Along with rewards from the battle pass that come naturally from our teams winning the games, you will also get special rewards that are only available by climbing the competitive ladder. Unlike the first game, players will not receive sprays and icons anymore. Instead, new titles are taking their place. Said titles are a great way to show off to other people, and simply a joy to have in your collection.
Additionally, each ranked win will net you 15 points, and getting 3000 unlocks a golden weapon skin for any character. Unlocking a golden weapon is also possible with our quick and efficient OW ranked boost.
Overwatch 2 rank boost includes:
Desired OW rank achieved.
EXP for the battle pass.
Chance to unlock new characters.
Good MMR, as well as K/D/A ratio.
OW2 Rank Boost FAQ
You might be wondering, how long does the rank boost take on average? And the answer to this question would heavily depend on your current Overwatch ranking, as well as the rank that you wish to achieve. A rough estimate for the completion time of each rank looks like this:
Bronze - 4 hours.
Silver - 16 hours.
Gold - ~ 2 days.
Platinum - ~ 5 days.
Diamond - ~ 8 days.
Master - ~ 11 days.
Grandmaster - ~ 14 days.
Top 500 - ~ 20 days.
Each rank is divided into 5 separate divisions, and unlike in the first game, ranking in OW2 isn't changing immediately. The change in ranking is only apparent after 7 wins or 20 losses. This, however, does not apply to the Top 500. Unlike all previous categories, it doesn't have separate divisions, and players need to finish at least 25 role queue games or 50 open queue ones.
If you are curious about how the rank-boosting process is going, it is always possible to request a live stream of the service completion. This way you can see for yourself that we are not using any third-party software, bots, or other ways to gain an unfair advantage.
Everything is performed by real professional players with years of experience behind their backs. You can always rest assured as your account's safety is our main priority. If you have any questions regarding OW rank boosting services, or you want to add something extra to the boost - don't hesitate to contact us! You can reach out to us via online chat, Skype, or Discord at any time. Our customer support team is available 24/7 and is always happy to assist you.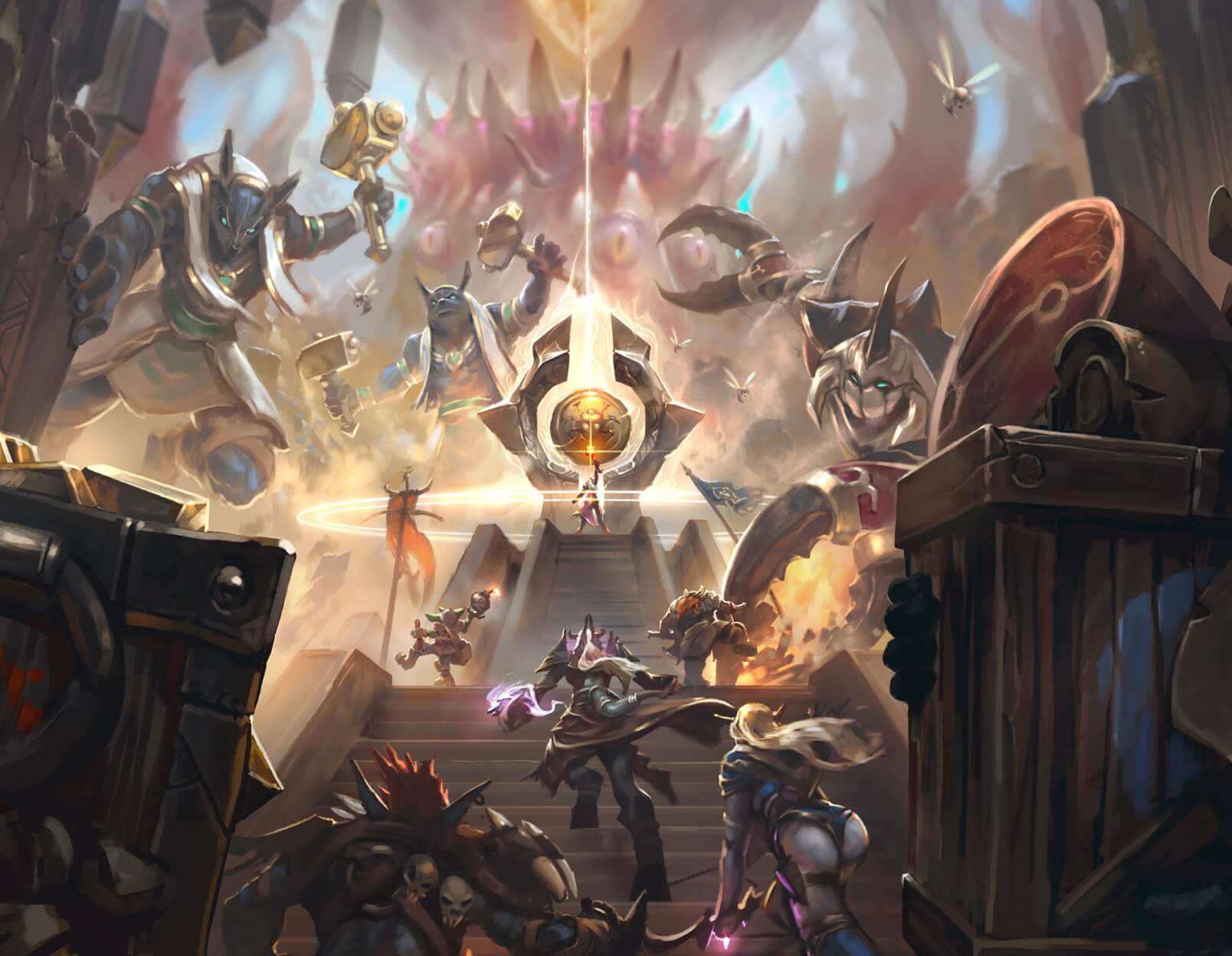 Core Principles
Why Choose Us?
We are constantly improving our services to deliver mind-blowing experiences to our customers for every order, every day
---
completed orders
and counting…
Rated 5 Stars
On REVIEWS.io
Check out our reviews on REVIEWS.io, an independent reviews platform. All reviews are genuine and published in real time.
Read customer reviews
We are online NOW and 24/7
We will contact you and start working on your order within 7 minutes
Only game experts on our team
Every manager, even the owner, has successfully personally completed over 300 orders
We only use safe and time-proven methods
P.S. We'd better miss a $10,000 sale, than risk your account