Sporeggar Reputation Boost in TBC Classic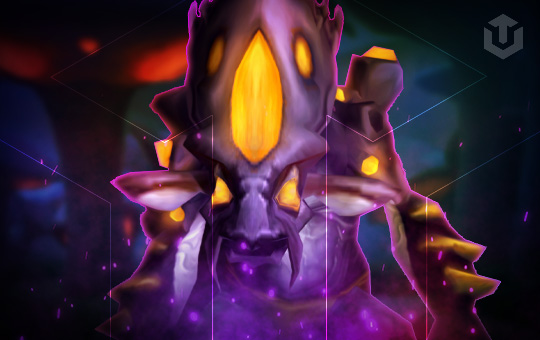 Sporeggar is a tribe of outcast sporelings located in the small village of  Zangarmarsh location of Outland. They are a closed community therefore players would have to start the reputation far from the Unfriendly level. The Sporeggar reputation farming service we offer for sale here is able to save you hours of playing time. As this rep can only be grinded by quests and material farm it is one of the toughest ones to get to Exalted.
Despite that, why you buy Sporeggar rep carry our professional boosters will farm the reputation fast in a matter of weeks while you can enjoy some exciting activities of Outland.
Sporeggar Reputation Boosting Rewards.
TBC Classic Sporeggar faction rep leveled up to Exalted.
Unique rare pet  - Tiny Sporebat.
Sporeggar Tabard to add to your collection.
Fun rare cloak with an interesting use - Muck-Covered Drape.
New crafting recipes and some blue rare gear.
Boost to Exalted takes: 1-3 days.
If you have already grinded some Sporeggar reputation please select the correct option for the boost. This way your Sporeggar reputation carry will be cheaper and way faster.
Requirements:
WoW Burning Crusade Classic account;
70 Level character;
this boost is piloted and requires account sharing.
Where is the Sporeggar Reputation Vendor?
As obvious as it may sound the only Sporeggar rep vendor is located in Sporeggar village, the main questing hub of this faction (Zngarmarsh). Mycah <Sporeggar Quartermaster> - the NPC who would sell you all rep-related items including some cool recipes and other valuable loot you will need during your Burning Crusade adventures. However, don't forget to farm some Glowcaps as this is the only currency that Sporeggars accept as payment.