CoD MW3 Boosting
Modern Warfare 3 boosting services are here to help you unleash your potential and unlock all the rewards this new multiplayer shooter offers. Save a ton of time and catapult yourself to the top of the competition with our CoD MW3 carry. Forget about countless hours of grind when we can handle everything for you instead!
Benefits of MW3 Services
MW3 offers multiple progression systems for players to grind the rewards. However, this can quickly become tedious as there are too many things to farm. Our services are perfect for players who prefer starting the game with unlocked cosmetics, attachments, and other rewards.
Here is the list of some benefits that you get from boost in MW3 here at Boosthive.
Professional players – Our boosters have years of experience with the CoD series and are ready to share their skills with you. They can obtain any of the rewards quickly, as well as perform coaching and share their wisdom with you.
Manual service completion – All of the services that we provide are performed manually, by hand. This means that the entire process is secure and your rewards will not be rolled back from you.
Increase profile stats – Get a high K/D stat performed by professionals and get out of the Elo Hell at the bottom of the competitive leaderboard.
Seasonal rewards – Obtain seasonal cosmetics that are difficult to get by using our services without breaking a sweat.
Obtain beautiful cosmetics – Get the best camos in the game for completing some of the hardest challenges without actually having to complete them.
Play with a great team – No need to play with random toxic players, enjoy playing in a relaxed atmosphere with professionals.
Skip the grind and jump straight to the rewards with our CoD MW3 account boosts. No need to grind for days on end when our professional players can do the same quickly and efficiently.
Modern Warfare 3 Services for Sale
We offer various different types of MW3 boosting services, including custom ones. Here we have compiled a list with some of the MW3 account boosts that you might find interesting.
Unlocking weapons and attachments – Start your gameplay with powerful weapons and attachments without having to grind for them first. Forget about losing gunfights to other players simply because they had a weapon advantage and get a competitive edge yourself!
Unlocking blueprints – Get unique and rare blueprints for the completion of various difficult missions without having to stress over their completion.
Getting camos – Unlock various skins for your guns and attachments with our MW3 services.
Increasing K/D ratio – Rise on the competitive ladder and destroy your competition by increasing the K/D ratio on your profile.
Completing challenges and achievements – Complete various tasks to obtain unique rewards.
…and a lot more!
We also provide custom services, simply contact us via Discord or live chat and we will provide you a customized offer.
Why pick Boosthive for CoD MW3 Services
Choosing us as your go-to Call of Duty Modern Warfare 3 carry provider comes with several benefits. Let's quickly go over some of them, in case you're still deciding whether to use our services.
100% order completion – We prioritize security and service completion as our main principles, meaning that we guarantee completion on each order.
24/7 customer support – Our customer service team consists of real people who can assist you with any of your purchases and give advice and recommendations or answer any of your questions.
Live streaming – If you want to spectate your MW3 boost completion we also offer a live stream where you can look at our professional player completing any of the tasks you assign them to.
Custom services – If you want to get a type of boosting in MW3 that is not listed on our website, we provide custom services. Simply let us know what you want to achieve and we will do our best to make sure to provide it.
How to Buy Modern Warfare 3 Carries
Buying MW3 services is a very simple process. However, we also provide a detailed step-by-step guide that will help you through the entire process.
Decide on your desired MW3 boost.
Proceed to the checkout page and finalize your order.
Our customer service team will contact you in 3-7 minutes to confirm all the details.
We will schedule the boost and perform it at the appointed time.
Enjoy your rewards!
As you can see the entire process is incredibly simple at takes less than 10 minutes to start the boost. You can also ask any questions when contacting us if something still remains unclear.
What's New in Modern Warfare 3?
MW3 will come with a bunch of new goodies for both veteran and new players alike. You can expect balance changes, new weapons, and maps as well as a new single-player campaign where players will finish the trilogy's story. We have highlighted some of the new additions to Modern Warfare 3 in the list below.
MW3 additions:
Open-world zombie mode – For the first time ever Zombie mode in CoD will be open-world! Experience an all-new PvE experience in a way that was never possible before.
New maps – 12 new 6v6 PvP maps will make sure to keep the competition heated throughout all the seasons.
Transfer your inventory – If you are afraid of switching from MW2, do not worry. It has been confirmed that you will be available to transfer all of your camos to MW3 without losing any of them.
New Story Campaign – This story portion of the game will finish the tale of Modern Warfare that started all the way back in the first game.
There is much more to come, and you can be sure that we will be providing CoD MW 3 boosts for all aspects of the game!
MW3 Boosting FAQ
What is boosting in Call of Duty Modern Warfare 3?
MW3 boosts are a fast way to achieve any in-game goal you desire. Be it getting a ton of XP, unlocking a rare skin, or obtaining a new gun – our services provide everything.
How long does it take to finish the boost in Modern Warfare 3?
Boosting time depends on the type of MW 3 service you are buying. Typically, each product page features a detailed description of the process which includes the completion time for the boost.
Can you appear offline during the boost?
Yes. However, please make sure to tell us that you want to remain in offline mode before the service begins so we don't enter online mode on accident.
Is it possible to watch order completion live on stream?
We offer a live stream as an additional option for most of our services, however, some of them even include live streaming for free! However, request it before the boost starts so we have time to set everything up.
Do you guarantee service completion?
Yes! Service completion is one of our highest priorities during the boost. We always guarantee a service completion on any boost that we offer.
Is it possible to order something that isn't listed on the website?
We offer custom orders in case you want to buy an MW3 boost that is not listed on our site. Simply contact our customer service team via Discord or live chat here on the website and we will make sure to provide you with a custom offer!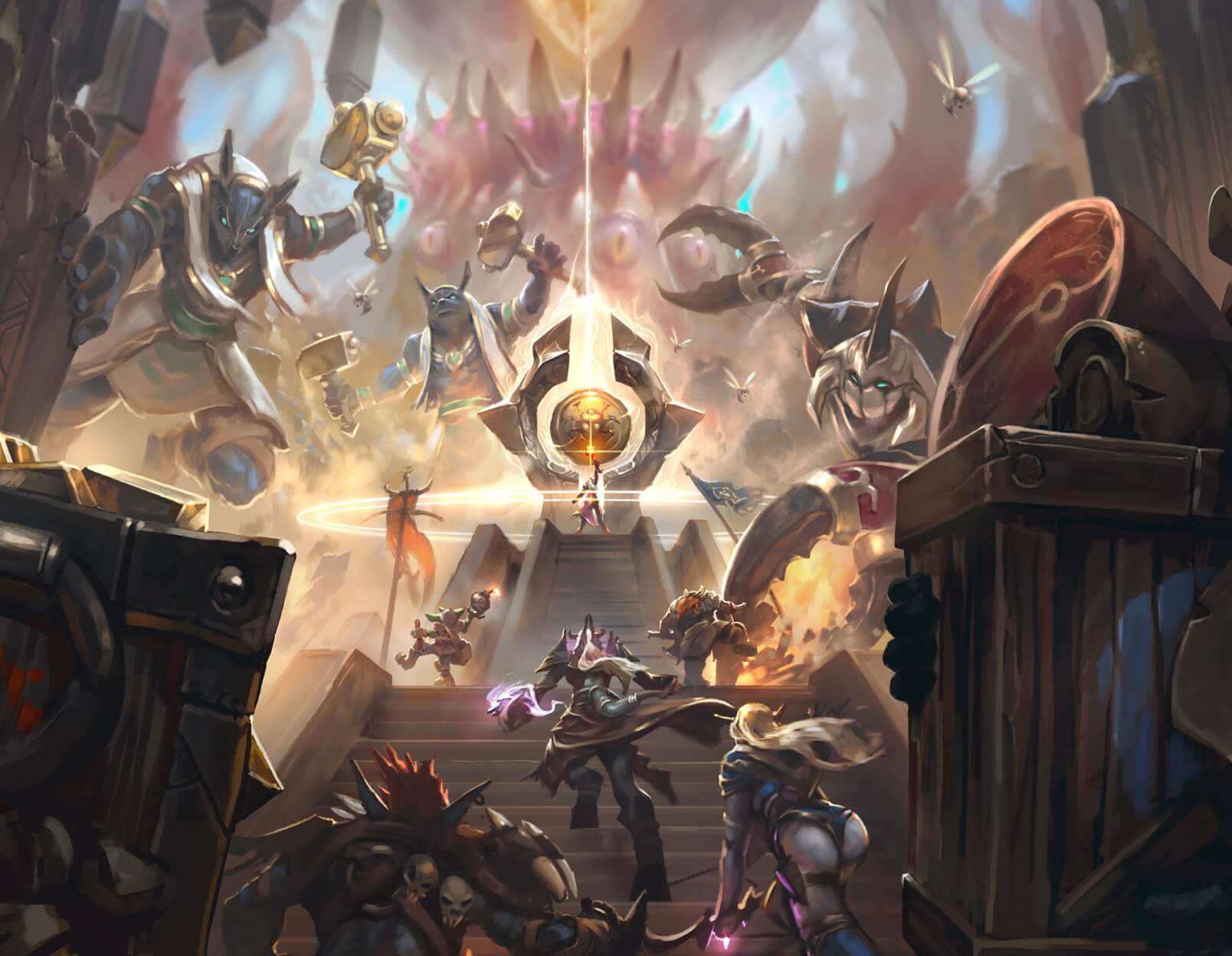 Core Principles
Why Choose Us?
We are constantly improving our services to deliver mind-blowing experiences to our customers for every order, every day
---
completed orders
and counting…
Rated 5 Stars
On REVIEWS.io
Check out our reviews on REVIEWS.io, an independent reviews platform. All reviews are genuine and published in real time.
Read customer reviews
We are online NOW and 24/7
We will contact you and start working on your order within 7 minutes
Only game experts on our team
Every manager, even the owner, has successfully personally completed over 300 orders
We only use safe and time-proven methods
P.S. We'd better miss a $10,000 sale, than risk your account