Zaralek Cavern Racing Completionist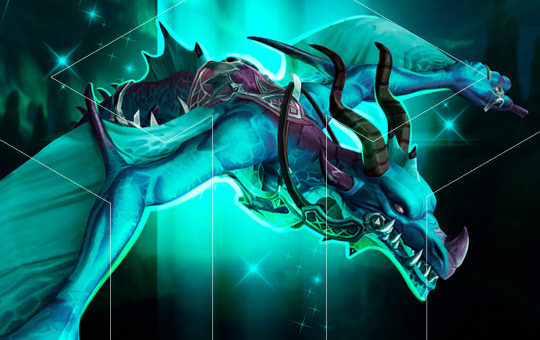 Zaralek Cavern racing boost is here to provide smooth and fast experience in this new area of WoW Dragonflight. With eighteen new tracks to race on, and a new title to unlock. Each of the new tracks also offers medals for a speedy completion, and getting all medals warrants a special achievement.
Zaralek Cavern racer boost will help players to conquer new racing tracks that were added in patch 10.1 of the Dragonflight expansion. As usual, players are granted various rewards for reaching a perfect time and a gold medal in dragon races. If you don't feel like doing it yourself, let our Zaralek Cavern racing boost take care of everything for you.
WoW Zaralek Cavern кacing rewards:
Chosen Zaralek Cavern tracks completed.
Meta-achievement Zaralek Cavern Racing Completionist: Gold:
12 achievements with 150 points unlocked.
Zaralek Cavern Racer title unlocked.
Boost takes: ~2-3 hours.
We offer Zaralek Racing services for all players. You don't need to purchase all Bronze, Silver, and Gold options separately. If you just want gold, that's all you need to select and we will get all of these rewards at once!
Before you buy Zaralek dragon racing boost please make sure to take a quick look at the minimum requirements for this service.
Requirements:
level 70;
advanced races unlocked (additional option);
Zaralek Cavern unlocked;
all dragonriding talents unlocked (additional option).
Zaralek Cavern Racing Rewards
New racing tracks can now be found all over Zaralek Cavern! As usual, tracks include advanced versions, as well as reverse ones. Completing all of them with a gold medal can be challenging, and this is where we are ready to step in!
Zaralek racing carry can help you forget about grinding these racing tracks over and over to master them. We will unlock all the medals and achievements you desire in the shortest possible time.
Unlock 12 new achievements, 3 of which are meta achievements, as well as a new title - Zaralek Cavern Racer. This will also net you a nice 150 achievement points. There are various other rewards that come with the completion of these races, so buying a Zaralek Cavern racing boost can be a good option for WoW collectors and completionists.
If you have additional questions about Zaralek racing boosting feel free to get in touch with us! Our customer service team is available 24/7 and can be contacted via live chat here on the website, Discord, or even Skype. Buy our Zaralek carry and enjoy having all the racing rewards unlocked in a blink of an eye!