Gumshoe Seal Carries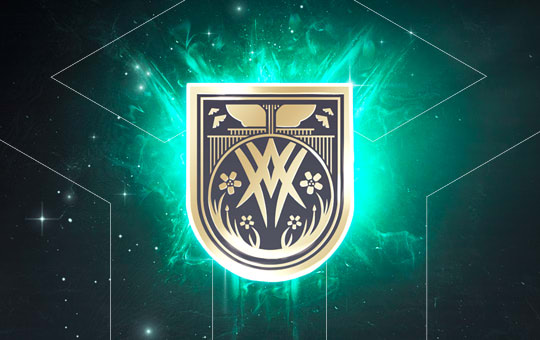 The Witch Queen Seal carry is a service that offers the completion of in-game achievements all across the Witch Queen DLC raid that results in obtaining the Gumshoe Title for your guardian.
After buying The Witch Queen Seal a professional member of our team will complete the chosen amount of various achievements scattered around the Savathun's Throne World.
WQ Seal boost rewards:
Any chosen triumphs if selected.
Completed in-game tasks/achievements.
A lot of legendary and pinnacle gear.
A lot of glimmer and other various resources.
A lot of experience to your season pass and artifact.
Boost takes: depends on the chosen triumph.
Safety: 100% guaranteed VPN use in our recovery (piloted) services.
Requirements:
1530+ Powerlevel;
Witch Queen DLC;
this boost is a recovery (piloted).
D2 The Witch Queen Seal Boosting Service
Altho many of the D2 Witch Queen Seal triumphs are not that challenging most of them are quite grindy and some require great skill and effort and our boosting team is ready to help you.
That's why we offer The Witch Queen Seal for sale for all the players who get tired of doing endless repeatable activities every day. Our professional guardian boosters know the best and most optimal sources and methods to complete your order fast and easily while you enjoy your free time.
In case you still have any questions before getting our D2 Gumshoe carry service, you can always contact our managers via online chat, skype, or discord. We are online 24/7 and ready to help.