Vicious War Gorm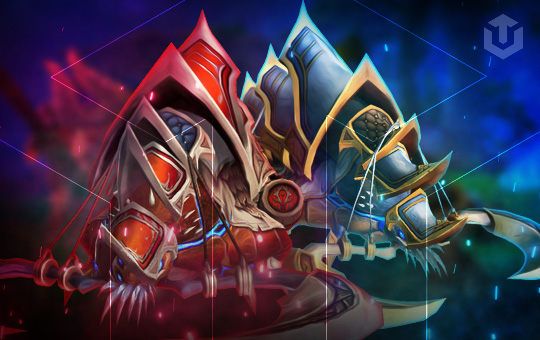 Please contact our managers to order this item
Vicious War Gorm is the new 9.1 seasonal PvP mount that can be farmed in the Season 2 of Shadowlands. It is awarded for filling the 100% of PvP mount progress bar while over the 1400+ rating. Buying the VIcious War Gorm boost will allow you to get this awesome mount in no time while staying relaxed at the top team of professional PvP players.
WoW Vicious War Gorm boost rewards.
Vicious War Gorm obtained on your account.
1000+ Arena rating in 3v3.
Tons of fun on the Arena.
Vicious War Gorm mount carry ETA: 4-7 days.
Important: We provide Vicious War Gorm farm on a lower rating, meaning that we will drop rating during the service. if you want to get 1800 at the end, please pick an additional option.
We offer our Vicious War Gorm for sale to every player who has an active Shadowlands subscription, however, there are still some basic requirements to buy this mount.
Requirements:
60 Level character;
210 ilvl with 2 PvP trinkets.
WoW Vicious War Gorm Boost Info
The Gorm mounts look awesome and the Horde and Alliance-themed ones are just exceptional! Added to World of Warcraft in patch 9,1 Chains of DOmination the War Gorms became fan-favorite amount all PvP players. They are huge, awesome-looking, and have unique animations! What else a mount collector would want?
Now you can get this mount with a faction-based model for simply winning PvP battles! It is yet one of the coolest mounts in Shadowlands. It will be available with a 100% guaranteed loot chance for the full duration of PvP Season 2 during the patch 9.1 Chains of Domination.
Although it is pretty straightforward to get the PvP Vicious mount in Season 2 it still requires lots of time and dedication if you want to get it as fast as possible. But how to get your Vicious War Gorm if you hate PvP or simply don't have enough time to play it daily? We give you the best option there is - simply buy the Vicious War Gorm mount carry from Boosthive, relax and enjoy riding it in a matter of days.
Here are the benefits of the Vicious War Gorm boost:
100% guaranteed order completion;
fast and reliable Vicious War Gorm carry;
professional PvP boosters;
clean, manual, safe, and only time-proven methods;
24/7 Support during the full time of the boosting process;
time saved for more interesting game activities.
With all the above-mentioned perks it is obvious that purchasing the Vicious War Gorm is the fastest way to get it into your collection. While it is obtainable through the filling of the PvP mount progress bar in Season one it will not fade away afterward. However, it will be twice as hard to grind.
With the release of Shadowlands Season 3 in patch 9.2, this mount will only be available as a trade for the Vicious Saddle - same as all the other past PvP mounts in World of Warcraft. So don't miss your chance to your war Gorm mount with a fast boosting time and at a cheap price.