Velganos Guardian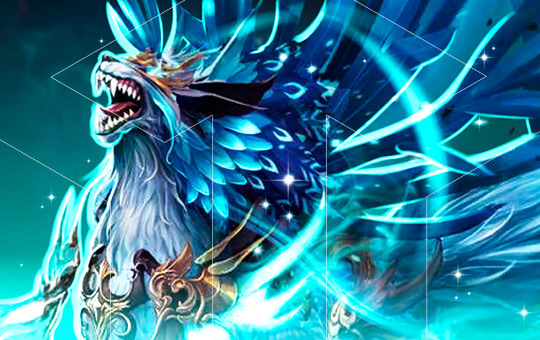 Velganos carry is made for people who value their time and want to get the best rewards from this guardian raid without breaking a sweat. Enjoy the result quickly and without any stress! Velganos is one of the strongest bosses in Lost Ark. Because of this, you can also expect the reward to be generous. Velganos, just like other guardians, can only be a couple of times each week. This makes using our Velganos carry services even more useful for people who want to get their weekly loot without having to spend their time on this raid, especially considering its high difficulty.
Velganos boosting service includes:
The chosen number of Velganos Guardian raids completed.
Chance to get: Ability stones, special Guardian card, class engraving & Ability stone.
Some accessories.
Rare crafting materials.
Stream (additional option).
Boost takes: 20-30 mins/kill.
Before buying a Velganos kill, please have a look at the basic requirements. Only max-level characters with a certain minimal gear can get to the boss.
Requirements:
50 level;
1385+ item level;
this service is piloted only;
Guardian Raid Qualifications Certificate quest completed.
How to Buy Velganos Guardian Raid Carry
The process of purchasing a Velganos kill carry is quick and easy. Simply decide on the number of kills, proceed to the checkout, and wait for our manager to get in contact with you within 3 to 5 minutes. We always schedule Velganos boosting services in order to never interrupt your gameplay. Our customer support agent can also answer any questions and add additional requests to the purchase. And that's how it's done! All that is left is to simply enjoy the rewards from Velganos. Let's recap the whole process:
Read the description of the service, as well as its requirements.
Proceed to the checkout to finalize your order.
Wait 5-7 minutes for a customer support agent to contact you.
We will clarify some details and set everything up for the service.
Enjoy the quick and easy Velganos guardian raid boost.
As you can see, purchasing Velganos boosting doesn't take much time at all.
Velganos Guardian Raid Guide
The first mechanic that players have to be familiar with is Holy Light. DPS has to get 3 stacks of it, after which they have to avoid all the Dark Attacks that Velganos throws at them. If DPS fails to avoid dark attacks, they will be forced to stack more Holy Light which slows down the fight and is generally not advisable. After getting 3 stacks DPS can start getting 4 and 5 stacks to mitigate further incoming damage.
Another important mechanic is Consume Orb. With it, the group has to spread out, while also being close to the boss's face. As soon as somebody turns Dark they need to quickly move to the summoning circle. Timing is essential, and everyone has to act quickly.
When Velganos starts using Holy Charge, the group will need to break the stagger. It will also be possible to dodge these attacks, however, this reduces total DPS against Velganos, so it is not advisable. As an option, the group can use special engravings to compensate for the DPS loss.
Velganos carry service is extremely helpful for people who struggle with fighting this boss. It will be easy to get great weekly rewards from this boss by using our efficient guardian carry service.