Uber Duriel Bundle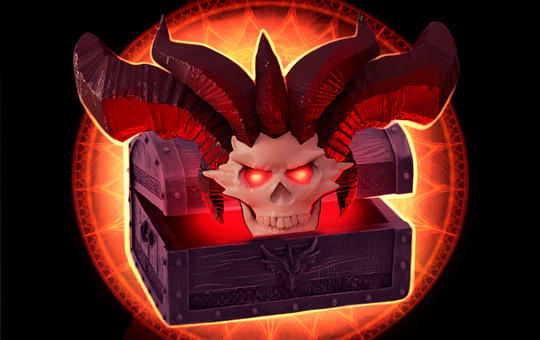 Uber Duriel bundle allows you to quickly defeat Echo of Duriel multiple times and at the best price. Get as many kills as you want and get several runs for FREE. This boss is the best source of Uber unique items that are valuable for any class and build. Purchase more runs to get more kills for Free.
Start time: 15 minutes / Boost takes: 2 hours.
This bundle includes:
Chosen number of Uber Duriel kills:

x8 Duriel kills + 2 Free
x17 Duriel kills + 3 Free
x25 Duriel kills + 5 Free
x40 Duriel kills + 10 Free

Chance to get best Uber Unique items from every kill.
Chance to get Smoldering Brimstone mount;
Additional options:
Add Uber Lilith Kill – add this Uber Boss to the list of enemies that will be defeated during the boost.
Get to level 100 – We will reach the max level on your character before we start the service.
Main D4 campaign – We will complete the story campaign before starting the service.
Before you buy the Diablo 4 Uber Bosses bundle please make sure to take a quick look at the requirements for this service.
Requirements:
level 70+;
World Tier 4 unlocked;
D4 story campaign completed.
How it Works
We have prepared a step-by-step guide that details the entire process.
Select additional options if needed.
Proceed to the checkout and finalize the order.
We will contact you within 3 to 7 minutes to schedule the boost.
At the appointment time, we'll summon Duriel and kill him chosen number of times.
That's it! Enjoy your loot.
In case you have additional questions feel free to us via the online chat or Discord. We're online 24/7 and always ready to help with any questions or provide custom offers.