Torghast Tower Twisting Corridors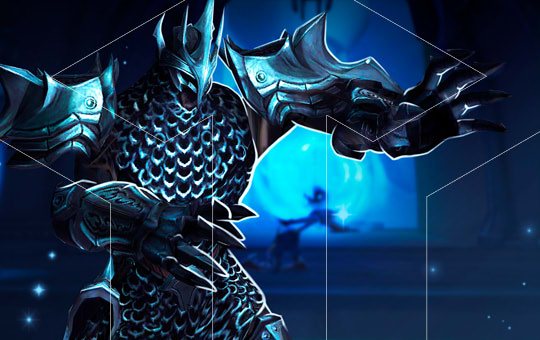 Twisting Corridors, the Torghast "Challenge Mode" Wing is the part of the Torghast, Tower of the Damned ever-changing dungeon added in World of Warcraft Shadowlands Expansion. Buying the Twististing Corridors boost for Torghast allows players to complete the challenge fast and get awesome rewards.
Boost takes: 1 day.
WoW full Twisting Corridors Challenge carry includes:
Pre-ordering and purchasing the Torghast Twisting Corridors (TC) carry service will allow you to get the only mount that can be ridden in the Maw zone. But before ordering please check out some basic requirements.
Requirements:
60 level character;
200+ ilvl gear is preferable.
How Torghast TC challenge mode carry works?
Twisting Corridors wing of the Torghas, Tower of the Damned is a boosted version of the regular weekly wings of this dungeon. It has a challenge to it as the difficulty scaled dramatically making it much harder to complete.
Here is some basic information that may guide you during your run through the Twisting Corridost at Torghast:
the full run consists of 18 layers;
layer difficulty scales exponentially;
the highest rewards received by completing Twisting Corridors: Layer 8;
the top reward of the TC carry run is the Corridor Creeper mount;
it is the only mount that can be summoned in the Maw.
Completing Twisting Corridors is hard but the rewards from the higher levels can greatly reduce the time for questing in the Maw and therefore your daily output of Stygia. This will affect your conduits and overall character strength. So it is a must for everyone to farm as many layers of Twisting Corridors as possible.
Why buy Twisting Corridors carry from Boosthive?
Boosthiove professional boosting team has completed all 8 layers of TC on shadowlands beta and ready to get orders of any difficulty with a 100% guarantee of completion. Additionally, we are well-known shadowlands carry provider with a great reputation and 5-star Trustpilot reviews.