The Maw Zone Unlocking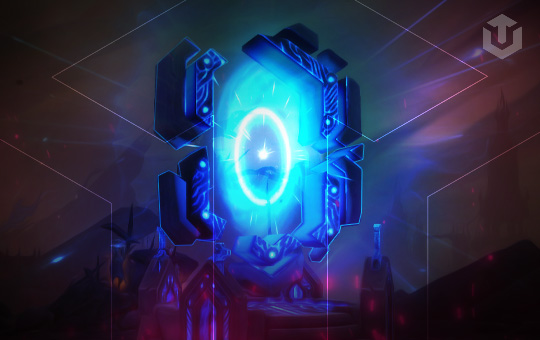 The Maw is the first zone you get in when entering the Shadowlands. Later is becomes the most advanced, high-level essential zone for character development, but to get there you will need to be attuned by a series of story quests.
Buying the Maw unlock boost will allow you to skip the introductory quest lines and open the most beneficial world quests, evens, rare mobs in this zone that grant new currency Stygia.
Boost ETA: ~1 day.
The Maw zone unlock carry includes:
all Maw starting quest completed;
level 60 zone "the Maw" unlocked;
the Maw world quest, mission, and events unlocked;
any items, gear, or Stygia currency acquired during the boost.
The Maw is the key location for the Shadowlands as it incorporates a Ve'nari reputation vendor, Torghast Tower, and a lot of new character enhancement mechanics. But before buying the Maw unlocking carry service please read carefully the requirements.
Requirements:
60 level;
chosen covenant (or tell us which one you prefer);
main storyline completed;
no specific ilvl gear is required.
Why the Maw attunement service is so important?
The new World of Warcraft expansion - Shadowlands is started with this purgatory zone - the Maw that carries the player into the new after-life words filled with new creatures, quests, and adventures. Being somewhat a transitioning zone at first the Maw becomes much more crucial in the late game of the expansion.
The key features of The Maw location include the following:
late-game world quests and events;
powerful elite and rare mobs granting gear and Stygia;
zone-wide missions with great rewards;
character enhancement through Ve'bari vendor.
Therefore unlocking the Maw zone is essential for every WoW player in Shadowlands. By ordering this fast professional Maw attunement service from Boosthive you are saving a lot of time and getting a competitive advantage over other players.