Deaths of Chromie - Timelord Title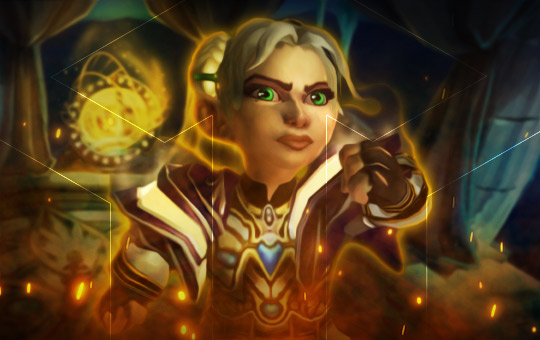 Deaths of Chromie is a scenario-based event added in Legion. Buying DoC will let you save Chromie in 8 different timelines with a hard 15-minute time limit. Players must explore all the chronoportals, upgrade their reputation, and level Chromie's talents to succeed. Deaths of Chromie boost allows you to skip unsuccessful attempts of this scenario and save lots of playing time.
The Deaths Chromie carry includes:
The Deaths of Chromie scenario completion.
Achievement Chromie Homie.
Character title Timelord.
2 battle pets: Bronze Proto-Whelp and Ageless Bronze Drake.
1 of 4 transmog sets (depending on your armor type):
Some Timewarped Badge.
Boost ETA: 4-5 hours
Our Death's of Chromie completion includes all possible rewards from this scenario, so you won't miss a single reward from this event.
In case you still have any questions, you can always contact us in online chat, skype, or discord and we will provide you more info.
Requirements:
We don't ask your secret question, so your account will be protected from theft.
Deaths of Chromie Boost Explained
Even though this fun scenario was added back in the Legion expansion it still might be pretty challenging for novice players who are attempting it for the first time. A 15-minute time limit makes it almost impossible to complete from the first try without the required Chromie talents and necessary experience.
Luckily buying the Deaths of Chromie boosting service will allow you to skip all that boring farming and simply get the rewards. Unique title, achievements points, and armor transmogrification set will be a great addition to your World of Warcraft collection.
To purchase the DoC carry all you need is to place your order and you will be instantly contacted by one of our 24/7 available client managers. They can guide you further and answer any question that may arise before, during, or after the boosting.