Prince Tenris Mirkblood Kill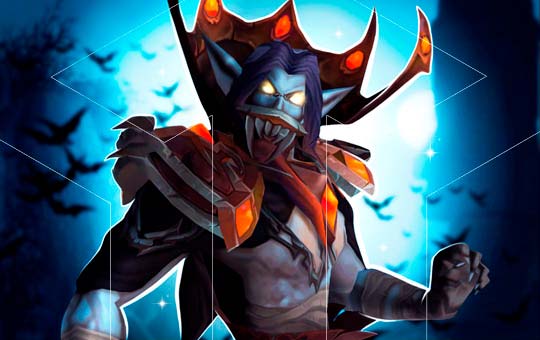 Please contact our managers to order this item
Prince Tenris Mirkblood boost is a fast run to defeat this boss in Karazhan during Wrath classic pre-patch. This encounter is available only during Scourge Invasion event and drop several notable items: Arcanite Ripper and Vampiric Batling. Buying Tenris Mirkblood kill will help to get these rewards until they become unobtainable.
Prince Tenris Mirkblood carry is available on all high-populated and full WotLK classic realms. This service is only available during pre-patch events and has daily lockout. Hurry up to get our fast Mirkblood kill to receive FoS achievement before it gets removed.
WotLK Tenris Mirkblood boosting includes:
Boost takes: 1-7 days.
Please note: Tenris Mirkblood carries are available only on large realms. In order to receive a fast and smooth service, please contact our customer-support with your server. Managers will check the availability and schedule to offer the closest Prince Tenris Mirkblood kill.
Requirements:
70 level;
Scourge event active;
high-populated realm;
this service is piloted only.
Buying Tenris Mirkblood Rewards
Struggle to find a good group to kill Tenris Mirkblood during WotLK pre-patch event? Or perhaps you want to get the notable Arcanite Ripper without any competition? We offer Tenris Mirkblood boost for everybody who wants to get a fast kill before legendary Scourge invasion event is live.
To buy WotLK Tenris boss carry you will need to do the following.
Deside wether if you want to add Arcanite Ripper.
Contact our managers with your server to check the schedule.
Proceed to checkout to finish ordering.
We will contact you right after the payment.
Enjoy the run at the appointed time and claim the rewards.
In case you have any questions before ordering Prince Mirkblood kill, feel free to contact us via online-chat, Skype, or Discord. We work 24/7 and will be happy to provide additional information or provide custom requests.