Stormbreaker Boost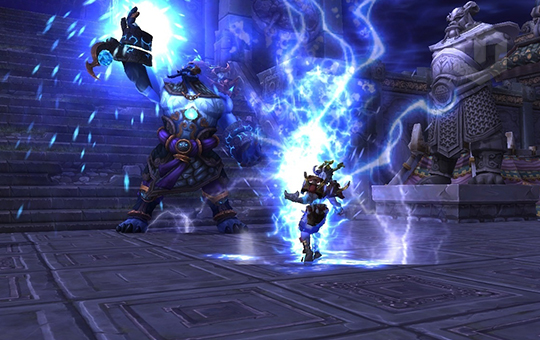 World of Warcraft meta-achievement Stormbreaker with title "Stormbreaker" boost. You will get 18 achievements at the Isle of Thunder.
Boost ETA: 2-3 weeks.
Stormbreaker boost rewards:
"The Stormbreaker" title
Meta-achievement Stormbreaker
195 achievement points
Some gold, resources, and transmogrification gear
Livestream available
Most of the achievements will be done within ~2 days, few achievements require 2 weeks for completion. After 2 days we will need only ~1 hour daily to complete daily things on the Isle of Thunder.
Requirements:
50+ level;
no gear requirements.
We use a VPN for account security and never ask any secret questions, so your account is protected from theft.