Scalecommander Sarkareth Mythic Kill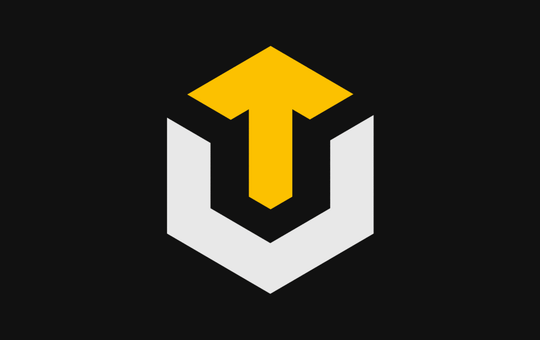 If you want to join some of the best raiding guilds and kill the last boss of the mythic Aberrus raid, then our mythic Scalecommander Sarkareth boosting service is exactly what you are looking for. Learn various tricks and strategies in a relaxed atmosphere while killing the last boss of the second Dragonflight raid on mythic difficulty. Receive a prestige title and achievement before the next raid comes out. Simply buy Sarkareth mythic kill and let us take care of everything for you.
Mythic Scalecommander runs will be available in 7 to 10 weeks after the release of patch 10.1. Before buying mythic Sarkareth kill, please contact our customer service to specify details about the server transfer.
WoW Mythic Scalecommander Sarkareth carry rewards:
Mythic: Scalecommander Sarkareth kill with personal loot;
Chance to get 441 mythic ilvl gear;
Ahead of the Curve: Scalecommander Sarkareth elite achievement;
Cutting Edge: Scalecommander Sarkareth elite achievement.
Boost takes: ~ 2 hours.
Important: This service requires a server transfer. Contact us via online chat on our website to learn more about it. The reason for this requirement is the lack of availability of the cross-realm mythic raiding in the first 3 to 4 months of the raid's release.
Both Ahead of the Curve, and Cutting Edge achievements won't be obtainable with the release of the next raid. Don't miss out on these prestigious achievements, and secure them in time by purchasing Sarkareth mythic kill.
Before buying Scalecommander mythic kill please make sure to take a quick look at the minimum requirements for this service.
Requirements:
level 70;
transfer to our team's realm;
fresh Aberrus mythic raid cooldown;
selfplay only.
WoW Mythic Sarkareth Boosting Guide
Our raiding guilds will clear out Aberrus to defeat mythic Sarkareth as quickly as possible. Once that's done, the mythic Scalecommander Sarkareth carries will become available for purchase. Taking into consideration just how difficult mythic bosses usually are, there is no doubt that Sarkareth won't be easy either. A very small percentage of the player base will kill Sarkareth on mythic difficulty before the next raid releases, but you have a chance to become one of the players who do!
Earn the most prestigious rewards along with top-tier raiding guilds from the last mythic boss in the Aberrus raid.
Our Scalecommander Sarkareth mythic boost helps to:
defeat mythic last boss of Aberrus raid without stress;
acquire the best gear during the patch;
save hours upon hours on raid wipes;
get elite achievements and rewards;
learn boss strategy from a professional guild.
If you wish to buy Sarkareth mythic carry for gold, then please contact our customer service team via online chat. Boosthive is a trustworthy raiding service provider. Our professional raiding guilds are some of the best in the game. Get a reliable mythic Scalecommander kill for a fair price. If you want to learn more or add something extra to your order, please contact us via online chat, Discord, or Skype. Our customer service team is available 24/7 and is always ready to assist!