Path of the Ronin challenge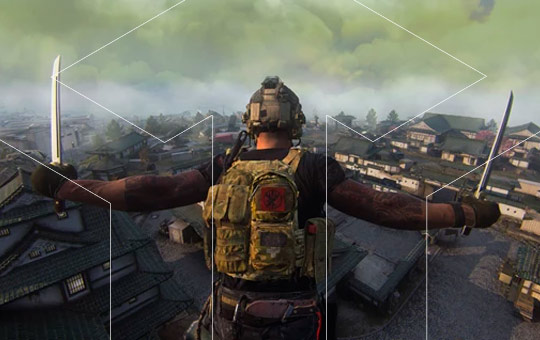 Path Of The Ronin boost will help you get all challenges and rewards from this CoD event. It is a Japanese-themed limited offer in the second season of MW 2 and WZ 2. This is much like past Call of Duty seasonal events with a set of challenges to complete across multiplayer and Warzone 2.
Path of the Ronin event challenge farming is a time-limited event in MW2 and WZ2 expansion based on the Seven Virtues of Bushido: Integrity, Respect, Courage, Honor, Compassion, Sincerity, and Loyalty. Each PotR challenge comes with a reward for completion, such as XP or a weapon charm. Completing all seven of the event challenges will unlock the crossbow as the final reward.
CoD Path of the Ronin carry rewards:
Roze Skin - Integrity Challenge (Gi).
Emblem - Honor Challenge (Meiyo).
Calling Card - Sincerity Challenge (Makoto).
Weapon Sticker - Compassion Challenge (Jin) / will become available on 22.02.2023).
Loading Screen - Courage Challenge (Yu) / will become available on 22.02.2023.
Charm - Loyalty Challenge (Chu Gi) / will become available on 1.03.2023.
SMG Blueprint - Respect Challenge (Rei) / will become available on 1.03.2023.
Completing all 7 challenges will unlock the Crossbow weapon.
Important: some of the challenges are time gated and will become available on the dates that are listed above.
Boost takes: 12-48h from the start of the challenge.
Requirements:
Buying Path of the Ronin challenges
That's why we offer Path of the Ronin challenges for sale for all the players who get tired of doing endless repeatable activities every day. Our professional operative boosters know the best and most optimal sources and methods to complete your order fast and easily while you enjoy your free time.
In case you still have any questions before getting our Path of the Ronin challenge carry service, you can always contact our managers via online chat, skype, or discord. We are online 24/7 and ready to help.