Reins of the Onyxian Drake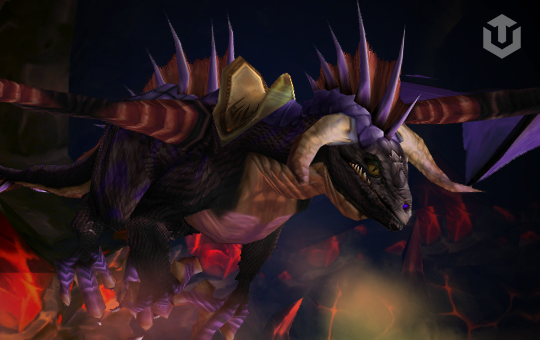 Onyxian Drake is a flying mount that can be obtained from the Onyxia boss. Mount drops in Onyxia's Lair 10/25-man mode and has a similar model as the boss itself.
Reins of the Onyxian Drake have an extremely rare drop chance of around 1%. If you don't want to waste your time in Onyxia's Lair every week, our Onyxian Drake carry service, which we offer for sale, is just for you.
Reins of the Onyxian Drake boost includes:
Reins of the Onyxian Drake flying mount (guaranteed drop).
Or the chosen amount of tries for the Onyxian mount.
Transmogrification gear from the Onyxia;
We will not learn the mount and leave it in the bags;
Boost ETA: 3-4 months (average).
Please note: the duration of Onyxian Drake farm service may vary and depends on two factors: low drop chance and the number of your characters that can farm Onyxia on weekly basis.
In case you pick the number of runs and the mount drops before the limit is reached, we will use the remaining fee for unused runs as a credit for another service of your choice. 
Requirements:
45 level;
active wow subscription.
We don't ask your secret question, so your account will be protected from theft.