PoE Hourly Farming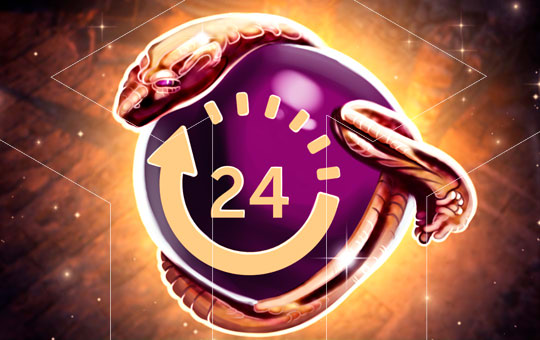 Getting PoE hourly driving is the best way for those who value their free time. The different situations can interrupt gaming. But with our service, PoE farming won't stop even when you are away from playing. Rent an experienced pro who will boost the character on an hourly basis and deal with any task in-game. Farm currencies, experience, Atlas maps, Bosses, or anything while spending some hours away from Path of Exile.
Path of Exile hourly boosting service includes:
We play chosen number of hours on the account.
The team completes any tasks of your choice.
All currencies, experience and loot gained during the boost.
Boost takes: chosen number of hours.
Please note, that there are long login queues at the start of every League. The time spent in the queue counts toward the boost. We strongly recommend using this service at night/daytime. When purchasing PoE hourly farm please clearly specify the task
Requirements:
PoE account;
available on PC only;
this service is piloted..
Buying Hourly Farm in Path of Exile
Boosthive has allocated one of the best performing players for the PoE hourly farming services. It doesn't really matter how difficult or tedious the task is - the team ready to deal with it fast and efficiently. Let us deal with everything boring or hard, so you can focus on interesting parts of the game later. Don't miss the first wave of high-end content in the new League.
Hourly boosting service can include but not limited to the following:
Grinding Experience to get new levels.
Atlas boosting to unlock new maps.
Maps grinding for new loot.
Builds creation.
Any currency farming.
Labyrinth completion.
Boss kills.
It is clear that purchasing the hourly farm in Path of Exile will help to get a competitive advantage against other players. Finish hardest challenges and be the first to claim top positions in the ladder. Feel free to contact our managers before buying this type of timed boosting and they will guide you on how to complete the order and answer all the questions.