WoW Personal Driver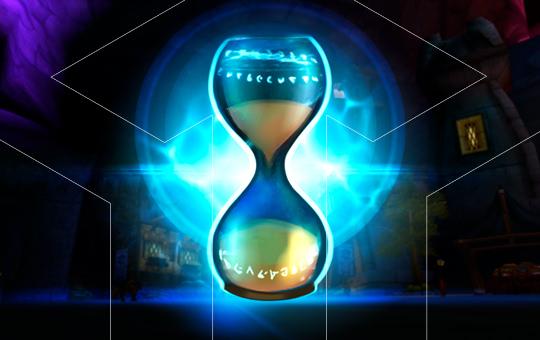 WoW personal driving is a service for players who want to complete some specific content that can be completed by one of our professional players. It can be anything, ranging from farming mounts to completing legacy raids or completing in-game events.
Hourly boosting in World of Warcraft is a perfect way to complete various single-player tasks that require a lot of time, or that you just don't feel like doing! We'll take care of everything you need us to do, while you can enjoy other aspects of the game.
WoW hourly farm includes:
We play any number of hours you want.
We complete any tasks in-game of your choice.
A bunch of gold, items, resources, and XP gained during the boost.
Personal live stream (additional option).
Boost takes: 1-50 hours.
Before you buy World of Warcraft hourly driving service, please make sure to take a quick look at the basic requirements for it.
Requirements:
active WoW subscription;
this is a piloted service.
A live stream of the entire process is also available, however, only with a prior request. Please let us know if you would like to watch a stream before the service begins, so we have sufficient time to set everything up.
Benefits of Hourly Driving in WoW
Want to get some WoW farming done, but don't want to bother doing it yourself, or don't have enough time? This service is exactly what you need. Even if it's something incredibly specific - we can do it. Just select the number of hours you would like to allocate and assign us the task. Our professional players will ensure dedicating all the time you purchased in order to complete your goals.
Some things in WoW are just inherently tedious and not fun. Want to camp a Time-Lost Proto Drake? This requires a ton of time and tedious monitoring of the area for hours on end. No one enjoys this. However, we can do this for you. Tasks such as these are the big reason for players to use WoW hourly boosting.
What a Personal Driver Can Do in WoW?
WoW has tons of various different things to do that can be accomplished by just one player. We have compiled a list of some other things this service can help with, however, keep in mind that hourly driving isn't limited to things on this list, as they are just an example.
WoW hourly driving can help with:
leveling characters;
getting transmog and cosmetics;
farming mounts;
completing questlines;
running some legacy dungeons and raids;
obtaining achievements;
farming various currencies;
grinding reputation and renown;
…and a lot more!
If you want to buy PvE character driving, assign something specific, or ask any questions about the service - don't hesitate to reach out to us! Our customer support team is available at all times 24/7 and is always ready to help, even if it's late in the night. You can contact us via live chat on the website, Discord, or even Skype. Achieve your in-game goals without stress together with Boosthive!