New World Daily Quests Boost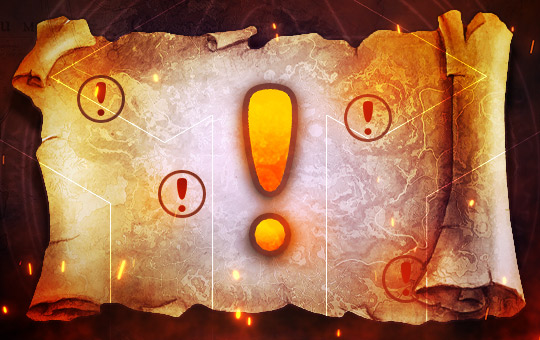 New World Quests boosting service that we offer for sale allows players to buy the сompletion of the selected amount of town and faction daily activities. NW quest farming can boost your faction reputation, faction tokens, crafting resources, town projects progress, and your territory standing in a certain zone.
New World Daily Quests boost includes:
Completion of any amount of NW dailies:
Faction missions reward faction tokens and reputation.
Town Project Board Daily quests reward:

coins;
character experience;
crafting materials and other rewards.

Territory Standing points in the chosen zone.
New World achievements for quest completion:
Boost takes: 30-50 minutes/5 quests.
Our NW quests boosting service is very straightforward: choose the type of dailies and move the slider to select the amount of New World quests.
Requirements:
New World account;
30+ level;
E-mail Steam Guard active.
Daily Quests Farming Service in New World
Town Project quests and Faction missions are the core features that you need to deal with in New World MMO. You get various goodies and character experience by completing multiple tasks in various towns. Our NW dailies boost allows you to skip this step, but still loot all the rewards.
Buying the daily quests carry allows you to choose the number of missions to boost in any NW zone or town. It is the best way to keep your character progression up-to-date if you don't have time to play for several days. You can select any amount of quests, choose the type of missions, and split them for a few days (please add your requirements to the order).
In case you still have any questions, feel free to contact us in online chat, skype, or discord. We're online 24/7 and ready to help.