New World War Boost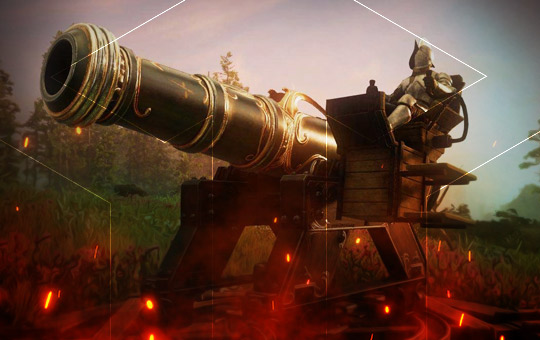 Please contact our managers to order this item
New World War boosting service is the best option for those players who wish to win the biggest PvP Activity in the game. Get a 100% guarantee to claim top PvP powerful gear and weapons. Buying the War carry allows champions to save an impressive amount of time while gearing up their character and dominate in other PvP battles on their own.
New World Wars carry includes:
The chosen number of wins in War mode.
Reputation with your Faction increased.
Faction Tokens for each win in a War.
NW achievement for winning 1 war - My First Rodeo
Excellence Proves Itself achievement for winning 25 wars:
Achievement We Will Be Legends for 100 wars:

reward: Battlefield Legend title.

Territory Standing in a contested zone.
Boost takes: 1-2 day/1 win.
You can choose any amount of New World Wars farmed with the slider. This service has some minimal requirements. Please make sure that you meet all of them.
Requirements:
E-mail Steam Guard active;
New World account;
60 level;
the character with company/faction.
Buying War Carry in New World
The purchasing process of the New World War boosting service is very straightforward. Players just have to decide how many War wins they require us to farm and place the order. That is this simple as that. Buying the War wins farming is the simplest way to ger up your Champion in the PvP set gear and earn lots of Battle tokens & Territory Standing in the process.
In case you are still wondering whether you need to get the War carry service offered for sale here or have any other questions you want to ask before making the purchase. Please feel free to address them to our 24/7 available customer support managers, who will be honored to assist you in the shortest time possible.