10.2 First Week Bundle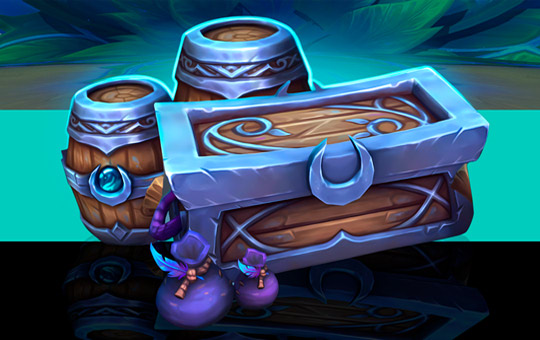 Purchase our 10.2 First Week bundle to get all tasks completed and maxed out in Dragonflight Pathc 10.2. This includes multiple open-world activities that are available at the start of the new patch. Be assured that you don't miss anything important before the start of the third season in Dragonflight!
Start time: 15 minutes | Boost takes: 1 day.
This bundle includes:
Defenders of the Dream 4/7 campaign.
Dream Wardens Renown 8.
Weekly cap of Dreaming Crests:
All side quests completed in Emerald Dream.
Emerald Dream weekly activities completed.
Service will be a perfect opportunity to skip the boring grind on main or alt character. Bundle is available for sale in both EU & US region. Before making a purchase, please make at the basic requirements.
Requirements:
70 level;
this service is piloted.
How It Works
This service is user-friendly and efficient, ensuring you receive top-quality results quickly and affordably. Here's a detailed guide on how to use the boosting service:
Select the number of characters for the service.
Complete the payment process by heading to checkout and providing all necessary details.
After your purchase, our team will reach out to you within 4-7 minutes.
The boost will commence at the scheduled time.
We will finish outdoor content in the Emerald Dream by completing quests, storylines and weekly activities.
Once completed, you can be rest assured that you hadn't miss anything important in the new patch!
If you have any questions before buying the 10.2 First Week Pack, don't hesitate to get in touch with our support team. Our online chat and Discord support are available 24/7 to assist with any issues or to discuss a tailored offer upon request.