Mechagon Storyline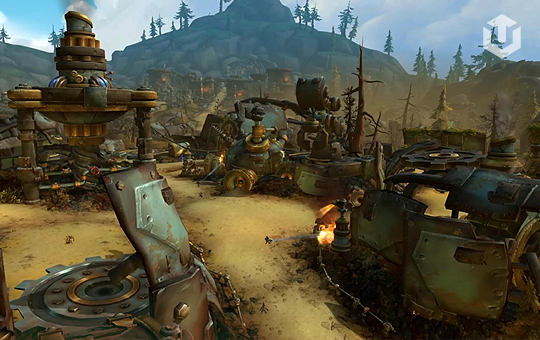 Here you can buy Mechagon Intro Storyline which opens Mechagon Island, daily activities for reputation farm with Rustbolt Resistance and access to Operation: Mechagon Mythic dungeon.
All rewards for Mechagon Qustline boost:
Additional options of Mechagon Starter questline:
I need Najzatar intro done - add this option in case you haven't been in Nazjatar yet
Operation:Mechagon Mythic - our team will complete the dungeon in Mythic difficulty (chance to get 415 ilvl loot)
Requirements:
We use VPN for account security. We never ask secret question so your account is protected from theft.