Mag'har Reputation Boost in TBC Classic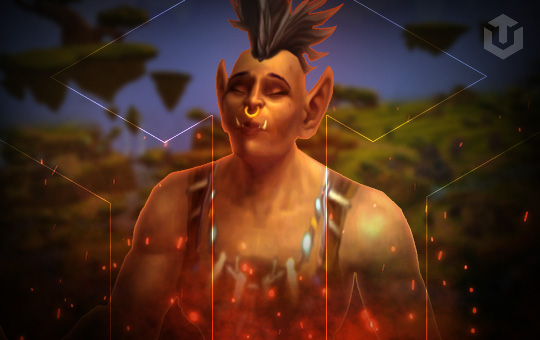 Mag'har is one of the two factions inhabiting the Nagrand zone in the TBC Classic Outland. They are only accessible by Horde players and offer a wide range of rewards including the beautiful epic riding Talbuk mounts and some additional World PvP treasures. Purchasing the Mag'har reputation boost will definitely save you time and get those awesome rewards.
Mag'har reputation farming service can save weeks of pointless grinding. Our booster will quest through all the major questlines to reach Exalted with Mag'har as fast as possible. 
Mag'har Reputation Boosting Rewards.
Boost to Exalted takes: 1 day.
In case you have already farmed some reputation points with the Mag'har faction and want our professional boosters to help you finish it off, we can easily do that. It will make your carry service faster and cheaper. To make that happen select the right range of options and don't forget to check some of the basic requirements.
Requirements:
WoW Burning Crusade Classic account;
70 Level character;
this boost is piloted and requires account sharing.
Where is the Mag'har Reputation Vendor?
Provisioner Nasela <Mag'har Quartermaster> - is the only vendor for the Mag'har faction. She is located in the Mag'har questing hub right next to Garadar on the north of Nagrand Zone of Outland. It is very easy to find her while completing the main quest for this faction. In case you miss her or can't locate where to get your rewards after the boost feel free to contact our 24/7 available customer support managers and they will help you with that.