Lost Ark PvP Tier Score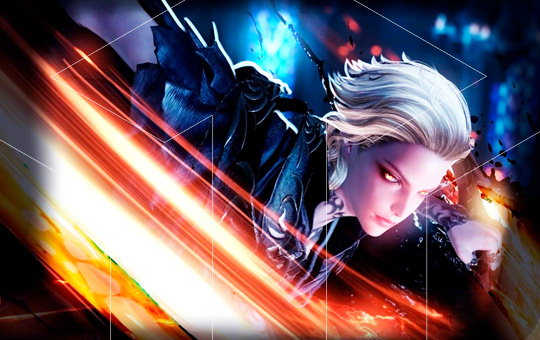 Estimated time for boost
: 
24 days
Estimated time for boost
: 
24 days
Lost Ark PvP tier score boost can be really useful for people who value their time. Tier system in this game is pretty simple. Players are required to get weekly XP through PvP. This ups their tier level, which has to be maintained. However, XP gets deducted for not playing enough during the week. Even if a player manages to get to a higher tier, they will still have to play a lot just to maintain their position. Our PvP XP boost solves this problem, and allows players to enjoy Lost Ark the way they want.
Our PvP tier boosting helps with maintaining XP as well. The higher a player is in the list, the more XP it will take to stay in a current tier. This might be a problem for people who don't have much free time. Lost Ark Tier score boosting services are also great for players who don't enjoy this aspect of the game.
Lost Ark Tier score farming rewards:
Desired tier up to Extreme reached.
Tons of Coins of Courage.
Seasonal Tier rewards unlocked from the vendor.
Other items that might drop during the service.
Boost takes: depends on chosen Tiers.
Feel free to select your current Tier and desired Tier with the flexible calculator to see the price and estimated time. Please note, that you will have to continue gaining PvP XP in order to maintain the current rank after the service is finished.
Requirements:
26+ level;
this service is piloted only;
Tier 1 unlocked in Proving Grounds.
Lost Ark PvP XP Farming Rewards
While participating in PvP doesn't provide players with any rewards on its own, it does reward them with special currency, called - Courage Coins. Many of the valuable things in this game can be purchased with said currency. Let's take a look at what is possible to obtain with it.
Exclusive Titles;
Special Auras;
Exclusive Mounts;
Elixirs and Upgrading Materials.
Among those, most notable are Elemental Horse Kelpion, "Bitter Ender" title, Tenacious Aura, and a lot more. However, just getting the coins is not enough. Each reward has a specific tier requirement and cannot be obtained before a player reaches said requirement. This is where our Lost Ark PvP tier score boosting services come in handy. With our help, it will be possible to get any reward from a PvP vendor without spending any time on a tedious grind.
Where is PvP Tier Vendor in Lost Ark?
The next logical step after obtaining coins from PvP Tier XP boost is finding a vendor to spend them. Finding this vendor should be easy since a special exchange NPCs can be found near all Proving Grounds entry boards throughout the game. Depending on your tier, you can expect to be able to buy various great rewards.
Keep in mind that all rewards are limited to the current season, and will not be obtainable when the next season comes. They will be replaced with entirely different and new things. That makes keeping up with this system essential for all enthusiasts & collectors. Use our Lost Ark PvP tier XP farming services to get those rewards quickly and without stress.