Lost Ark Hourly Farming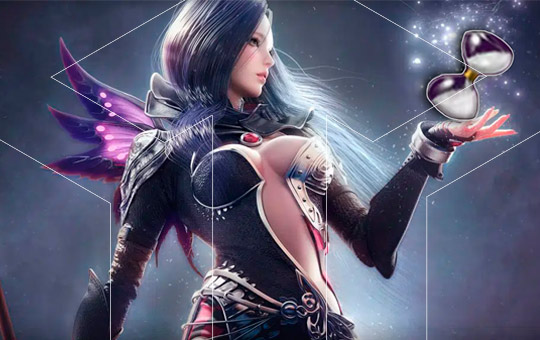 Lost Ark hourly driving is the fastest way to get right into the exciting content of the game without the boring grind. Why should players waste their time on daily chores and farm out the rewards gradually when they can simply buy Lost Ark hourly farming from our professional boosting team and get right into the action with everything locked and loaded.
Buying the Lost Ark hourly farm is the perfect option for those who value their free time but still want to be at the top of the character progression ladder. Different situations can interrupt your gaming, but now, it won't stop your farming. Our drivers will boost your character on an hourly basis, dealing with anything you ask them to. Farm gear, collectibles, ship upgrading, and many more, while spending hours away from the game.
Lost Ark hourly boost service includes:
We play chosen number of hours on your account.
We complete any tasks in-game of your choice.
Experience for your character that our booster will get along the farming process.
All loot from farming areas you choose.
Boost takes: chosen number of hours.
You can purchase any amount of hours by moving the slider in the additional options section.
Requirements:
Buying Hourly Boost in Lost Ark
Our team has allocated some of the best-performing players for the Lost Ark farming service. It doesn't matter what you want them to do, they can do it fast and efficiently. Take your time to deal with other interesting activities and let us boost your character while you are at work or sleeping in your soft bed. Just get our Lost Ark hourly driving carry services and with the help of our boosters, we can provide you with the things you want!
Hourly Boosting Service Can include but is not limited to the following.
Una's daily tasks for materials like Leapstones, Harmony Shards, Guardian Stones.
Hourly and daily reset quests including world bosses, islands, and Chaos Gates.
Trade skills and Rapport.
Abyss Dungeons can be completed once per week.
Redeem Rift Shards for maps (from Chaos Gates).
Redeem Symael Bloodstones.
Stronghold upgrading.
As you can see purchasing the hourly driving in Lost Ark can get you that competitive edge against those players who can afford to play 24/7 and place in the dominant position across a wide range of PvP & PvE activities. Feel free to contact our managers before buying this type of timed boosting and they will guide you on how to complete your order.