Logging Trade Skill Boost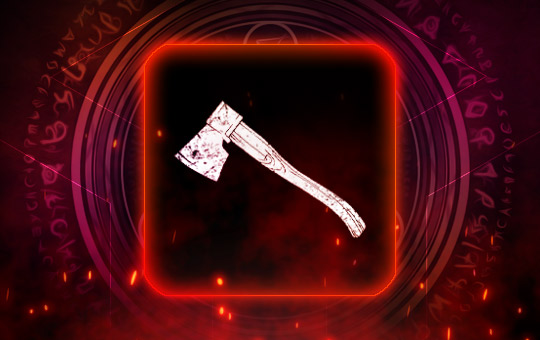 Logging Trade Skill is one of the gathering skills in the New World MMO game. Logging skill allows your Champion to gather Wood that is used by other crafting and refining skills. Logging also enables wood track. Logging Trade Skill leveling boost is a perfect way to save your gaming time and gather additional resources for your other professions.
Logging Trade skill boost rewards:
Logging skill level increased (hourly boosting).
Skill to cut down trees and gather wood.
Unlock the ability to track nearby resources and trees.
You get more wood and resources with higher ranks.
All coins, materials, and loot that are left after the boost.
Woodworking additional skill leveling (hourly)
Reaching 200 level will give you NW achievement Master Lumberjack.
Boost takes: 1-100 hours.
The duration of this service depends on the number of hours you choose. You will get discounts for picking more hours at once.
We recommend adding Woodworking Trade skill as it allows you to refine raw wood into lumber to use in crafting professions: Weaponsmithing, Armoring, Engineering, and Furnishing.
Players need to have Tier 4 related buildings in the city on their server to get this Trade Skill to level 200.
Requirements:
New World account;
60 level;
E-mail Steam Guard active.
New World Logging Trade Skill Leveling
Buying the NW Logging Skill is essential for players that wish to level up other crafting and refining trading skills. It is a useful gathering skill that lots of the main professions make use of.
The Logging Trade Skill leveling services will get your wood gathering and tracking to the max level (200) and unlock access to the end-game recipes and provision for the top crafting professions. If you want to buy the Logging Trade Skill carry or check what fast leveling guide our boosters make use of, you can always contact our support team and they will be glad to assist you 24/7.