Levanos Guardian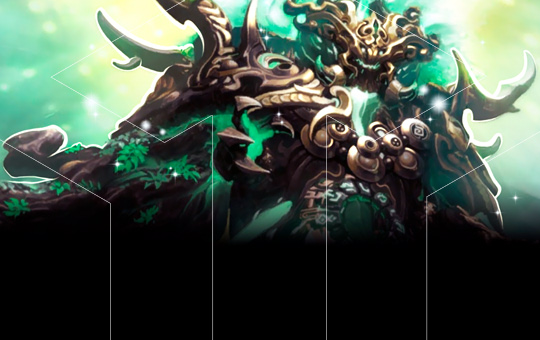 Levanos boost helps players deal with this difficult boss. Our teams will ensure that people who decide to use this service will get their weekly loot. Killing Levanos consistently each week is very challenging. However, getting the loot from this boss each week is vital for character progression. Levanos carry service ensures that your weekly boss kill goes smooth and without any complications.
Lost Ark Levanos boosting service includes:
The chosen number of Levanos Guardian raids completed.
Chance to get: Ability stones, special Guardian card, class engraving & Ability stone.
Some accessories.
Rare crafting materials.
Stream (additional option).
Boost takes:1-2 hours.
Before buying a Levanos run, please have a look at the basic requirements. Only max-level characters with a certain minimal gear can get to the boss.
Requirements:
50 level;
1040+ item level;
Guardian Raid Qualifications Certificate quest completed;
T1 guardians (page 1,2) & T2 guardians (page 3) completed;
this service is piloted only.
How to Buy Levanos Guardian Raid Carry
Each guardian raid rewards players with a guardian soul, which grants a bunch of high-level loot. It can only be claimed twice a day. This mechanic is controlled by the Rest system. If a player goes a day without claiming a guardian soul, they receive 20 rest points. As soon as the rest meter hits 100 points, the player is eligible to claim the third set of rewards without it counting towards two daily guardian souls.
This way, the ideal way to progress a character would be to defeat two bosses each day to not miss out on any loot. Levanos boost will help with this. Let's take a look at the process of getting this boost step-by-step:
Read the description of the service, as well as its requirements.
Proceed to the checkout to finalize your order.
Wait 5-7 minutes for a customer support agent to contact you.
We will clarify some details and set everything up for the service.
Enjoy the quick and easy Levanos guardian raid boost.
As you can see, purchasing Levanos boosting doesn't take much time at all.
Levanos Guardian Raid Guide
Levanos can be easily staggered by players' counterattacks. When this boss glows blue, it means that his next move will be counterattacked. Doing so successfully opens a short time window for dealing additional blows. Another attack to watch out for is Spirit Flames. If a player gets hit by this move, it not only deals massive damage but also pushes the player away from the boss. Flame's pattern also changes during the enrage, so players need to be careful about their positioning and time their dodges at just the right time.
Learning this fight requires patience and a lot of effort. Even more so for players who wish to do it consistently to clear this guardian weekly. Levanos carry will make the process of getting the loot easy, enjoyable, and convenient. Enjoy great loot while we take care of this stressful part of the game for you.