Kungelanium Guardian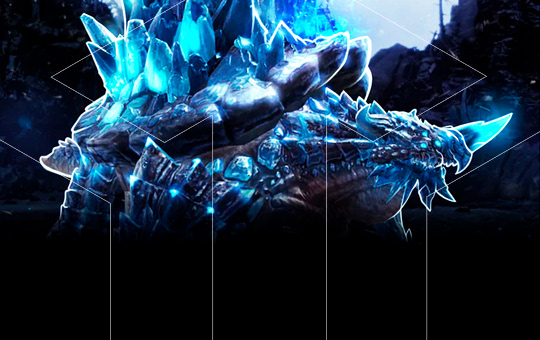 Kungelanium carry is made for Lost Ark players who find this encounter too difficult, but also for people who think that it is simple, but want to save their time. Kungelanium drops great loot after its defeat. These rewards make Kungelanium boosting services that much more useful. This guardian raid becomes available for characters of ilvl 1460 or above. Kungelanium can be defeated a couple of times per week. Our Guardian Kungelanium raid boost was designed around this. With this service you can be sure that you are getting your important weekly rewards.
Lost Ark Kungelanium boosting rewards:
The chosen number of Kungelanium Guardian raids completed.
Chance to get: Ability stones, special Guardian card, class engraving & Ability stone.
Some accessories.
Rare crafting materials.
Stream (additional option).
Boost takes: 1-2 hours/kill.
Before buying Kungelanium kill, please have a look at the basic requirements. Only max-level characters with a certain minimal gear can get to the boss.
Requirements:
50 level;
1460+ item level;
Guardian Raid Qualifications Certificate quest completed;
all previous Guardians defeated;
this service is piloted only.
How to Buy Kungelanium Guardian Raid Carry
Getting a Kungelanium kill carry is rather simple. All you need to do is to decide on the number of kills needed, and then wait for our customer support agent to contact you for additional order info. Our Kungelanium boosting services are always set to a convenient time, so they will never interrupt your gameplay. Our managers will also answer questions if there are any and can add additional requests to the order. That's it. Relax and enjoy the rewards!. The whole procedure looks like this:
Read the description of the service, as well as its requirements.
Proceed to the checkout to finalize your order.
Wait 5-7 minutes for a customer support agent to contact you.
We will clarify some details and set everything up for the service.
Enjoy the quick and easy Kungelanium guardian raid boost.
The whole procedure is very quick, and simple, and ensures that you receive Kungelanium boosting in no time at all.
Kungelanium Guardian Raid Guide
In order to start this raid, you will need a character of item level 1460 or higher. It will also be a good idea to ensure that you have all the potions with you beforehand. The safest place to attack the boss is from the rear since like many other Tier 6 guardians it has many devastating frontal moves. They are, however, can be countered. Counters are one of the most important parts of this fight.
A move that players have to be especially careful with is Kungelanium' Snowflake Jump. Boss will jump into the air, forming a snowflake-like pattern around himself. Players who didn't manage to get into the safe zone will be badly damaged by the following explosions. This jump will repeat again, and failing to avoid it the second time will result in getting debuffed and stunned.