Legion Raid Kakul-Saydon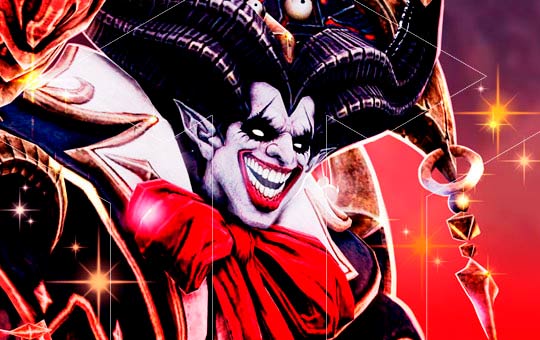 Kakul-Saydon Raid boost is designed to help players to overcome this difficult four-player raid in Lost Ark. Rush through all three raid phases of this Legion raid with ease by using our Kakul-Saydon boosting services. Our professional teams have enough experience to start organizing runs from the very first week of the raid's opening. This ensures that you don't have to waste your time by wiping over and over with randoms and have the smoothest raiding experience possible in Lost Ark.
Kakul-Saydon Legion raid carry is available for both rehearsal and normal modes. You can pick either a full run to this raid, or a partial run with only select phases to complete. However, please keep in mind that the further the phase is, the more valuable loot it yields.
Lost Ark Kakul-Saydon raid boosting rewards:
Kakul-Saydon Legion raid completed (either full or select phases).
Crafting materials from each phase for Vykas & Valtan sets.
Chance to obtain a legendary Kakul-Saydon card.
Stones of Birth, along with some Relic Jewelry.
Boost takes: 1-3 days.
Pick the desired difficulty mode from Rehearsal or Normal mode. Kakul-Saydon legion raid boost provides better rewards on normal mode, but is much more difficult and thus has higher ilvl requirements for entrance. Please make sure to look at the basic requirements for this service before making a purchase.
Requirements:
level 50;
ilvl of 1385 for the Rehearsal mode;
ilvl of 1475 for the Normal mode;
this service is provided only in piloted mode.
Kakul-Saydon Boosting Guide
Kakul-Saydon is a new Legion raid in Lost Ark, which is some of the most challenging content that Lost Ark has to offer. The fight can be broken up into three phases, each of which provides an increased level of challenge, as well as the better quality of the loot that players can obtain. There are many different mechanics that every player in the group has to be aware of at all times, as well as performing their role around them. The fight is practically impossible to beat without clear communication between all members of the raid.
Memorizing all of this, and being able to perform all of the mechanics clearly is a stressful and daunting task, especially considering the fact that other players in the raid will rely on you. Our Kakul-Saydon legion raid boosting services are designed to alleviate all the stress and provide you with the great loot that this fight has to offer.
Reasons to use Kakul-Saydon Raid Carry
While overcoming the challenge that Kakul-Saydon legion raid provides is incredibly difficult, stressful, and sometimes even frustrating, the loot that comes with it is very well worth the time investment. With great upgrade materials, cards, and Relic Jewelry there is really no reason to ignore this raid for any player who wants to reach the heights of Lost Ark's endgame. However, there is a faster way to get the desired loot, which also removes all the stress from the process.
Our professional teams ensure that the Kakul-Saydon legion raid boost goes as quickly and smoothly as possible, and all that there is left for you is to enjoy the loot. Kakul-Saydon carries provide players with a quick and easy way to deal with this raid, without having to study the mechanics of the fight and wipe for hours on end.
If you have any questions regarding this service or want to add something extra to it, don't hesitate to contact us! You can reach out to us via online chat, Discord, or even Skype. Our customer support team is available 24/7 and is always ready to assist.