Horde Black War Mounts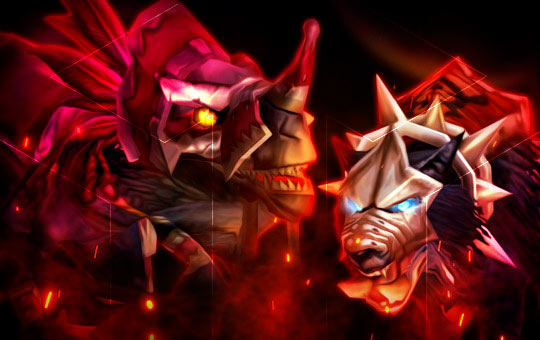 Horde Black War Mounts are the prestigious PvP mounts of TBC Classic expansion that are purchasable for Marks of Honor. A PvP currency that can be farmed from various battlegrounds. The Horde Black War Mount Boost will help you farm those marks and unlock any of the x5 PvP mounts of your liking.
Buying the Black War Mounts (Horde) carry can just farm Your specific Marks of Honor or actually deliver any mount selected.
Horde Black War mounts carry rewards:
Chosen PvP mounts for Marks of Honor:
Battleground wins.
A lot of Honor Points farmed during BGs
Boost ETA: 6-7 days for 1 mount.
Important: Currently Horde BG queues are much longer and take more than 1 hour, so the service may take additional 1-2 days to complete.
Each Black War mount costs x30 Alterac Valley Mark of Honor, x30 Arathi Basin Mark of Honor, and x30 Warsong Gulch Mark of Honor. We will be getting these by farming different battlegrounds on your character.
The price for this service can be lowered in case you already have several marks. Just choose the number of Marks of Honor with a special option.
Requirements:
WoW Burning Crusade Classic account;
70 level;
this boost is piloted.
Horde Black War Mounts Boost Info
Horde Black War Mounts are one of the PvP rewards that players get for their accomplishments on battlegrounds. whether you want to collect all those mounts or just buy one Horde Black War Mount that you fancy riding in your PvP battles Boosthive is here to help.
Our boosters are ready to farm as many honor marks as needed. This way you can select the mounts you want to have or buy all of them in one go without even breaking a sweat.