Frostbrood Proto-Wyrm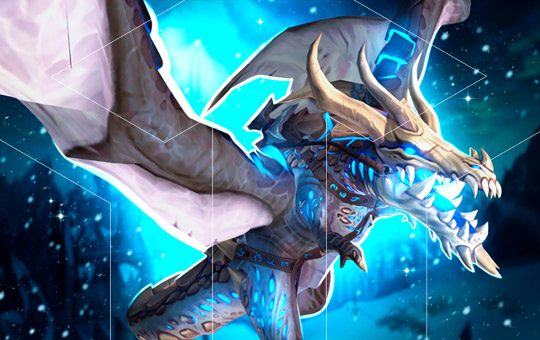 Please contact our managers to order this item
Frostbrood Proto-Wyrm is a new retail mount rewarded for completing Death Knight introductory questline in WotLK classic. After buying Frostbrood Proto-Wyrm mount, we will finish this storyline fast and easy. This is a perfect solution for everybody who want to get the mount but don't want to log into Classic.
Frostbrood Proto-Wyrm has a standard proto-drake model from Wrath, but it is more detailed. The mount is covered with blue runes of domination and has blue glowing colors. In order to get it players have to log into Wrath Classic, create a Death Knight and finish all introductory quests. Our Frostbrood Proto-Wyrm mount boost allows to skip this process as our team will do it for you instead.
WoW Frostbrood Proto-Wyrm boost includes:
Frostbrood Proto-Wyrm mount (retail)
DK introductory quests completed (WotLK Classic)
~57 lvl DK in Wrath Classic.
Personal stream (please ask before we start).
Boost takes: ~2-3 hours.
Important: You don't need to have 55 level character in order to create a Death Knight in Wrath Classic. All players can create one DK for free to start the quest line. Before you buy Frostbrood Proto-Wyrm mount from our store, please check the minimal requirements.
Requirements:
WotLK Classic account;
55 level DK available;
this service is piloted only.