Fiery Warhorse's Reins - Midnight Mount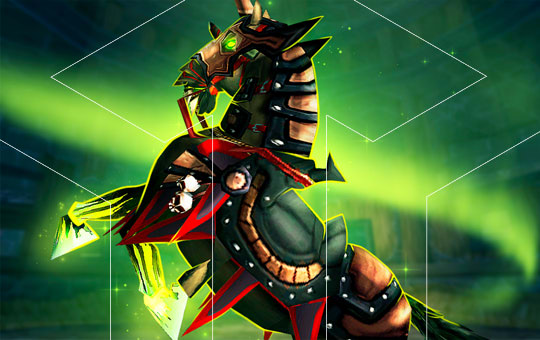 Fiery Warhorse's Reins is a rare mount that drops from Attumen the Huntsman in the old Karazhan with a 1% chance. However, you can get this mount much easier with our Fiery Warhorse's Reins boost. 
Boosthive offers Midnight mount for sale for players who want to get this mount, but don't want to spend time on weekly Karazhan runs on all the characters. We provide two different options to farm mount from Midnight: guaranteed mount drop (we do Karazhan runs until it drops) and pay-per-run option.
Fiery Warhorse's Reins carry includes: 
Fiery Warhorse's Reins farm options:

pay-per-run service (choose the number of tries but without mount guarantee);
guaranteed farm (indefinite number of Attumen runs until it drops).

Few transmog items from Burning Crusade Karazhan.
Feat of Strength Fiery Warhorse's Reins (with guaranteed farm).
VPN security for account safety.
Boost takes: 3-5 months.
The duration of our Midnight mount carry may vary and mostly depends on the luck with low drop chance. Our boosting team recommends having as many characters as possible to farm the mount. It will speed up the service.
Important: In case you choose a pay-per-run service and the mount from Attument drops before the limit of tries is reached, we will use the remaining fee for unused tries as a credit for another service of your choice. 
Requirements:
40+ level;
no gear requirements.
Fiery Warhorse's Reins for Sale
This mount looks very similar to other fiendish horse that drops from Headless Horseman during Hallow's End event. However, Midnight's mount is more rare one according to in-game statistics. Fiery Warhorse drops from Midnight with only 0.9% drop rate.
Players spend several months during Karazhan runs on numerous toons before they can get this rare mount. That's why buying Fiery Warhorse's Reins is much better and easier to save game time and enjoy more interesting activities in WoW.