Elemental Overflow Farm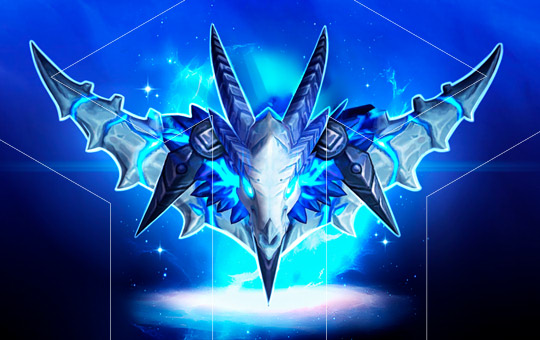 Elemental Overflow farming service will allow to get the exact amount in Dragonflight. This is a new currency that drops from Primalist Invasion mobs. Players are able to grind Elemental Overflow every six hours during these elemental attacks on Dragon Isles. Elemental Overflow currency is used to buy Primalistic gear and several collectibles including a mount and few pets.
Here you can buy Elemental Overflow in any amount and forget about the boring mob grind during invasions. Focus on more interesting things in the game while we farm Elemental Overflow for you. It is as simple as that!
WoW Elemental Overflow boosting rewards:
Any amount of Elemental Overflow farmed.
Tons of rares/events completed on Forbidden Reach.
Access to gear, toys, transmogs.
Boost takes: ~30k Overflow/day.
There are no limitations on how much Elemental Overflow players can farm per week. Select any amount you need for the boost and our team will grind Elemental Overflow from the Forbidden Reach
Before buying Primalist Invasions currency farming service from us, please check the minimal requirements of this carry.
Requirements:
Dragonflight expansion;
70 level;
this service is piloted.
How to Farm Elemental Overflow?
Many angry Primalists (fire, water, air or earth) will invade the Dragon Isles & Forbidden Reach zones once in a while. Primalists NPCs will fill the area.with new mobs and abilities that are connected with invading element.
The best way to farm Elemental Overflow is just to kill tons of NPCs, rares in the envaded areas. Elites and stronger NPCs usually drop more Elemental Overflow, but still these amounts are quite small. So players need to waste hours and hours killing enough mobs alone or in a group. With our Elemental Overflow boosting it doesn't have to be this way.
Buying Elemental Overflow Rewards
While you are still thinking about using our Elemental Overflow grinding service or not, let's see the rewards you can purchase with this currency and how much do you need approximately to snag everything necessary.
While blue gear might sound now that powerful at all, it is still a good starting point. Moreover, those Primalistic sets look really nice and make a good-looking transmog!
As you can see, the rewards are pretty solid and you need a lot of Elemental Overflow to buy all of them. In case you have any questions about this service, please contact us via online-chat, Skype, or Discord. Our managers work 24/7 and will be happy to answer all the questions or help with any custom requests.