Dusklight Razorwing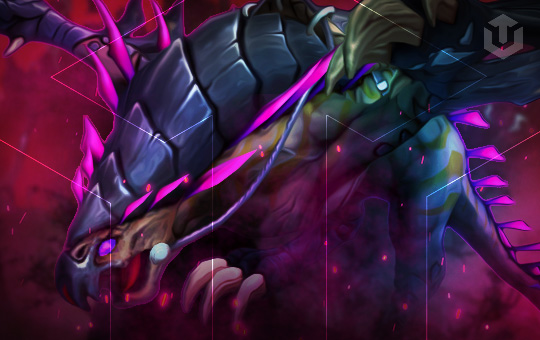 Dusklight Razorwing is a new rare epic flying mount added in the Shadowlands patch 9.1 - Chains of Domination. This ridable creature can be acquired by completing some puzzles in the Korthia zone, defeating Elites, and daily resource farming. Buying the Dusklight Razorwing boosting service will let players obtain this mount without the need of spending precious gaming time on this activity!
Dusklight Razorwing carry service rewards.
Epic flying mount Dusklight Razorwing.
Puzzle solved in Korthia.
10x Lost Razorwing Egg collected.
Gold, reagents, and resources that drop from Ravenous Gorger, Nimble Scavenger, and Colossal Worldeater.
The Dusklight mount boost ETA: 10 days.
Players can only loot up to 1 egg per day from the NPCs in Korthia, so our team will need 10 days in total to unlock the Dusklight Razorwing mount in your collection.
Please note: you need to have Korthia unlocked on your character, in case you still miss this key step please pick the option before placing your order.
Requirements:
60 level character;
Korthia unlocked.
How to get Dusklight Razorwing Mount in Shadowlands?
Lots of new mounts will be added in the Chains of Domination patch and it may be confusing for the players to find all the necessary information to farm them. Therefore, we've prepared a quick guide for your comfort in case you decide to get grinding the Razorwing yourself.
How to farm Dusklight Razorwing mount guide.
First, you need to unlock Korthia zone.
Head to 37.8, 48.8 coordinates in the zone and kill gorgers, scavengers, and world eaters around the area.
Loot 10x Lost Razorwing Egg that drops with a low chance from these NPCs. Remember, that you can only get 1 Egg per day.
Bring all 10 items to the nest, located at 25.58, 51.17, An enemy bird will appear, this is normal. Kill it and place the remaining eggs into the nest.
Mount will be given with push-personal loot to you.
It might seem an easy mount to get, however, it still requires some farming and daily activity to unlock it. All that in combination with other 9.1 activities can be just too much for a regular player to handle and purchasing the Dusklight Razorwing mount that we offer for sale here might be the just best option to go for.