DMZ Crown Mission Boost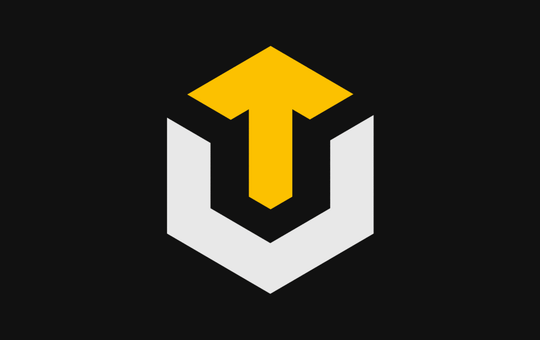 DMZ Crown Mission boost will help to skip the lengthy singleplayer story missions thus unlocking a lot of various rewards in the process for both Warzone 2 and Modern Warfare 2. This is a perfect solution for those who want to just dive deep into multiplayer aspects of the game with the best gear in hand. Simply buy DMZ Crown Missions completion and get it done really fast while enjoying your free time.
While on one hand, completing Crown Faction Missions is a great deal that helps with gearing and provides nice cosmetic and weapon rewards, it is also very time-consuming. It is especially true for players who want to maximize their rewards. With our DMZ Crown Missions farm service, you can forget about wasting hours upon hours on finding objectives yourself and trying to stay alive while at it, because we will do this boring task for you!
CoD Warzone 2 DMZ Crown Missions carry rewards:
Any of the chosen Crown Mission in any Tier completed.
A lot of various rewards depend on the mission (check form examples below).
Boost takes: ~depends on the mission(s).
Important: Before buying this service, please have a look at the basic requirements.
Requirements:
Modern Warfare II account;
this service is piloted only.
DMZ Crown Missions Rewards
DMZ Crown faction missions are divided into 5 various tiers and each of them stores some useful rewards including four Blueprints, Contraband, XP tokens, and other useful things. You can see a list of possible rewards below, but our team strongly recommends getting full Crown faction missions boosted to claim all the goodies. The rewards may be placed in random order:
XP and XP Cards.
TAQ-V (Contraband).
-Sattiq Poppy Farmer House Key.
Oscar-Mike (Weapon Blueprint).
Crane Control Room Key.
Happy Chap (Sticker).
Building 21 Access Card.
Wavebreaker (Vehicle Skin).
Basilisk (Contraband).
Foxtrot (Operator Skin).
Shouldered Burden (Calling Card).
Dead End (Weapon Blueprint).
In case you still have any questions about our DMZ Crown Mission service, feel free to contact our managers via online chat, Skype, or Discord. We are working 24/7 and always ready to help.